US technology firm Google and Danish utility Orsted have signed a power purchase agreement (PPA) for the supply of electricity from the 900MW Borkrum Riffgrund 3 offshore wind plant in the German North Sea.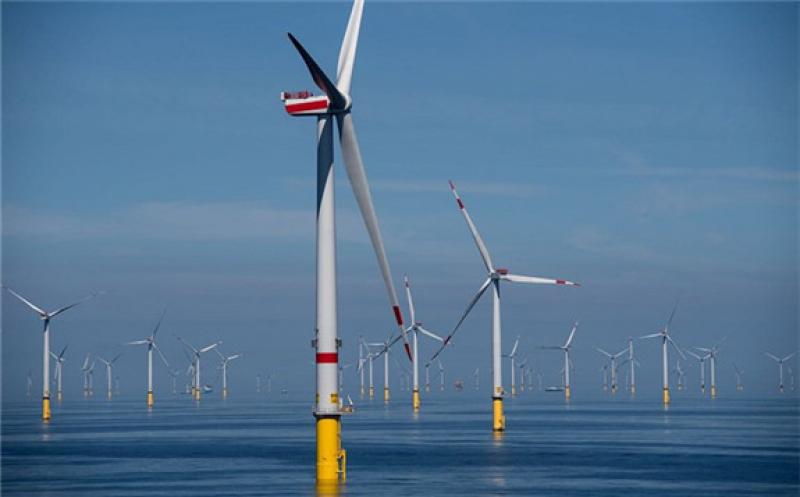 Under the deal, Orsted will supply Google with 50MW from its planned North Sea wind farm for 12 years. The 900MW Borkrum Riffgrund 3 offshore wind farm was awarded with a zero-subsidy bid and is expected to commence operations in 2025. The PPA with Google will help contribute to providing revenue certainty as the plant will not receive subsidies, the utility said. A final investment decision is expected at the end of this year.
Google said it will use the electricity for its data centres, cloud regions and offices to advance its 2030 carbon-free energy target.
The technology company previously signed a PPA with French utility RWE for 140MW of power output from solar and onshore wind sites in Germany for three years.