A new hydrogen-powered locomotive is under development in the Czech Republic.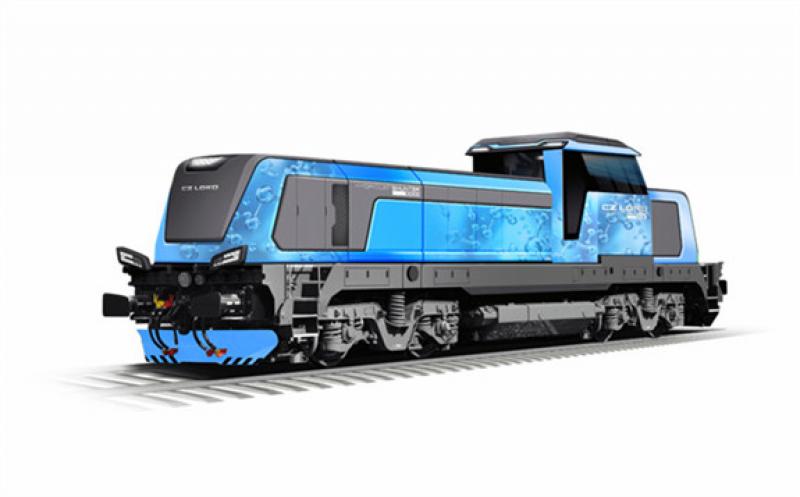 In the latest move for zero-emissions rail, CZ LOKO has said construction has begun on a new train which will run on hydrogen fuel cells.
Unveiling the development of the vehicle on Tuesday (Nov 23), CZ LOKO explained that it has stopped the development of compressed natural gas locomotives to pay great attention to operational suitability and sustainability.
At present, the new vehicle is being referred to as the HydrogenShunter 1000.
Jan Kutálek, Sales Director or CZ LOKO, said, "The European Green Deal, which promotes the reduction of carbon footprint is a major challenge for us. We are developing two types of dual and two types of hybrid locomotives.
"We continue to monitor this trend and analyse in detail the advantage and disadvantages of these unconventional solutions, and hydrogen is one of them because the Green Deal entails a fundamental change in the behaviour of the entire EU market."
No further details of the locomotives have been unveiled.