The incoming German government's plans to introduce a carbon price floor underscored its intention to use price signals to eliminate coal by the end of the decade, observers said on Thursday.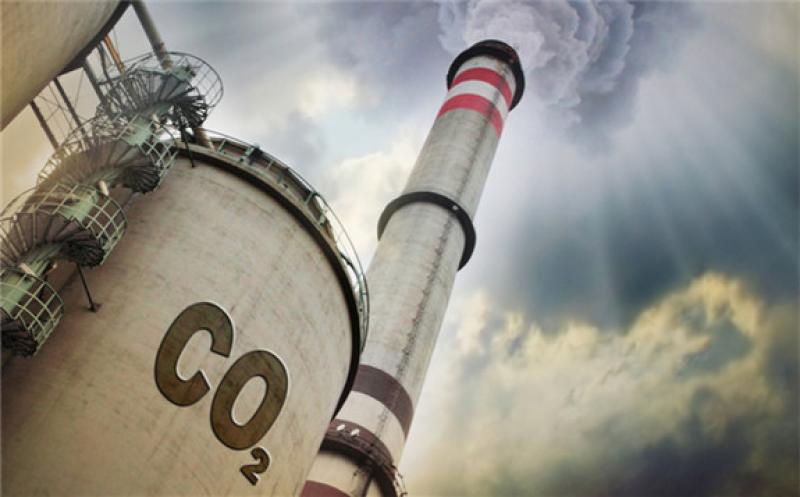 "[It] sends clear signals that it wants to actively steer the climate debate, also on the European level," said Marcus Ferdinand of Thema Consulting.
The incoming government will seek a domestic carbon price floor of EUR 60/t if it cannot reach a deal on one at a European level, according to a coalition deal announced on Wednesday.
"In technical terms, a minimum price will likely make it unattractive for coal to run and result in a carbon price induced phase-out, something the market is expected to do anyway when you consider our and other analyst forecasts," Ferdinand said.
The Social Democrat (SPD), Green and Free Democrat (FDP) coalition aim to bring forward German plans to phase out coal by eight years to 2030.
CO2 prices soar
The benchmark contract for carbon allowances hit a fresh record today, striking a peak of EUR 74.39/t in the early afternoon after having closed the prior session 5% higher.
The market has surged around nine-fold since the start of 2018 on the strength of tougher EU climate policies and measures to rein in surplus supply.
Yet this has failed to prevent a resurgence in German coal-fired generation this year as economies rebounded from the coronavirus pandemic only to encounter a scarcity of fuels.
"At the moment the carbon price is dwarfed by the sky-high gas prices, which make it unattractive for gas to run," Ferdinand said.
"I expect the situation in the gas market to change after winter, bringing carbon prices in the driver seat again and also playing a large role in making coal burn unattractive from a market perspective."
Analysts at Icis saw German plans to end coal use sooner as only "moderately bearish" for carbon prices on the EU ETS.
"For me the bearish element is the renewable targets," said the company's Florian Rothenberg.
The coalition aimed to secure 80% of German power with renewables by 2030 – up from a present target of 65%.
"I am not saying it is impossible but it is extremely ambitious," said Konstantin Lenz of Berlin-based consultancy Volue.
Solar issue
"A problematic factor for the new installation of another 145 GW of PV is already the availability of craftsmen alone. You would have to add 16 GW of solar every year. Even if China can supply the panels, who is going to install them all?"
In addition to speeding up approval processing times for onshore wind that have increased to five years, the new coalition would also need to significantly accelerate grid infrastructure and refashion a market design that was "fit for purpose", said Ferdinand.
"With the Green party concentrating political power in key ministries related to the energy transition this seems not completely out of reach but will only be possible without losing much time in political and legislative processes."
The government is expected to swear in its new chancellor, the SPD's Olaf Scholz, in early December.