Townsville, Australia, could become a hydrogen powerhouse with Edify signing a memorandum of understanding (MoU) today (Nov 24) to investigate the feasibility of exporting hydrogen through the port.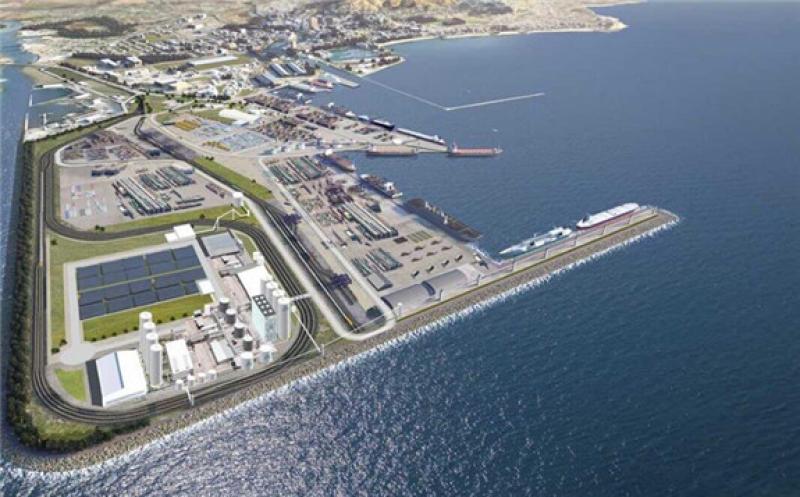 The new MoU will build on the previously announced development with Edify set to build and operate a hydrogen production plant with up to 1GW electrolyser for 5,000 to 150,000 tonnes per year at the Lansdown Eco-Industrial Precinct, 46km south of Townsville.
Mick de Brenni, Queensland Minister for Energy, Renewables and Hydrogen, said, "We are positioning Queensland as a global powerhouse for clean energy exports and the decent, secure jobs that will create for Queenslanders.
"Renewable hydrogen will boost construction, utilities, heavy manufacturing, and a range of local service industries.
"That equals more jobs in more regional industry in Townsville and across the state."
John Cole, Chief Executive Officer of Edify, said, "We are excited to be working with the Port of Townsville and other project proponents in the region.
"This MoU is another milestone for our project on its path to exporting renewable hydrogen and for Townsville's journey to establishing sustainable long-term jobs and industry.
"Using a renewable energy source to produce large-scale green hydrogen means Townsville will be perfectly poised to be North Queensland's hydrogen hub and export capital on the east coast.
"This is where future proofed jobs are created, new skills are learned, existing industries and infrastructure leveraged, manufacturing and communities thrive."