Germany hopes to bring forward its coal phase-out by eight years to 2030, boosting renewables' share of the generation mix to 80pc, the incoming government announced today.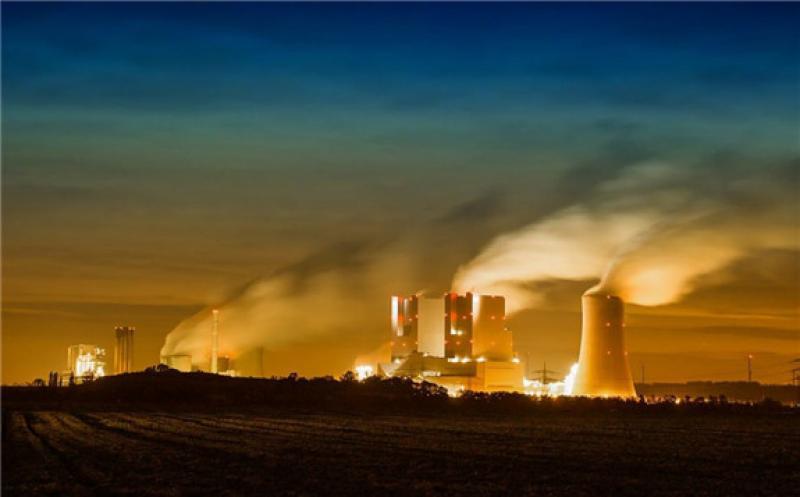 The 'traffic-light' coalition said it will make expansion of renewables a key project.
The government will bringing forward its review of the coal phase-out act to the end of 2022 from 2026.
The country's remaining nuclear plants — Isar 2, Emsland and Neckarwestheim — are to shut by the end of next year.
"We will align our climate, energy and economic policy to the 1.5 degrees path," the coalition agreement states.
Germany recently signed the clean power transition statement at the UN Cop 26 climate conference in Glasgow, which seeks a transition away from coal-fired power in the 2030s.
The government expects German power demand to rise to 680-750TWh in 2030 and plans to raise renewables' share of the generation mix to 80pc by then, up from a previous target of 65pc.
"We are accelerating the expansion of the [power] network accordingly," the government said, adding that it will adjust annual tender volumes, and speed up the planning and approval process for renewable projects.
The new administration also aims to strengthen power purchase agreements and Europe-wide trading in guarantees of origin.
It wants German solar photovoltaic (PV) capacity to rise to 200GW by 2030 from 58.37GW now, and offshore wind to 30GW from 7.7GW. The government did not specify new targets for onshore wind capacity, but said 2pc of Germany's land area is to be designated to these installations.
The government also highlighted the need for gas-fired units to ensure security of supply until renewable targets are met. "Natural gas is indispensable for a transition period," the coalition agreement states, noting that new gas-fired plants should be able to be converted to run on climate-neutral gases such as green hydrogen.