Ecuador's government authorized Spain's Repsol to sell its 35pc operating stakes in two heavy oil blocks to Canadian independent New Stratus Energy.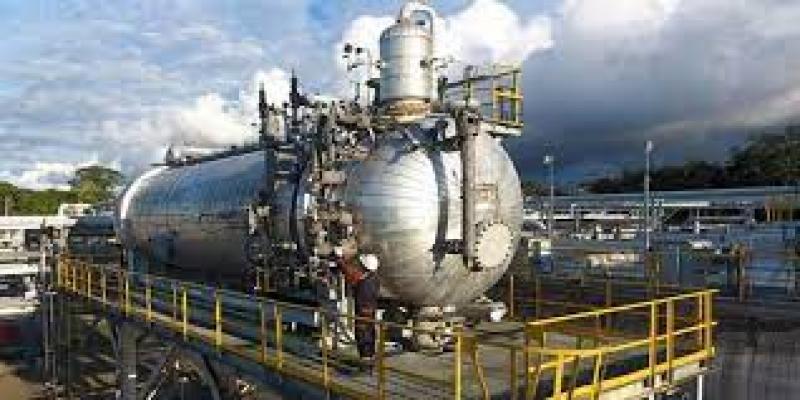 The transaction highlights a trend of divestment by integrated oil companies, with some independent oil companies taking their place.
Blocks 16 and 67, located in Orellana province, currently produce a total of around 15,800 b/d of 15°API crude. Chinese state-owned firms Sinochem and Sinopec have a combined 34pc in the assets, and Taiwan's state-owned CPC holds the remaining 31pc.
Under the existing service contract terms, the government is supposed to pay a fee of $38/bl for production from block 16, and $29/bl for block 67. The two contracts expire in December 2022.
It is not clear how the government's outstanding debt on the contracts will be resolved in the transaction, whose value has not been disclosed. According to New Stratus Energy, the government's liabilities are around $120mn.
Speaking at an investment conference in Quito today, energy minister Juan Carlos Bermeo said he could not recall the amount of the debt, but said rising international crude prices are easing the load.
New Stratus chief executive José Francisco Arata, a Venezuelan geologist who formerly headed Colombia-focused Pacific E&P now known as Frontera, [told Argus in October](https://direct.argusmedia.com/newsandanalysis/article/2265837?keywords=new%20stratus%20ecuador) that the company wants to change the existing contracts to production-sharing deals with an extension of at least 15 years, under a proposal to invest $200mn to drill 30 wells and reach up to 25,000 b/d of output in 2023.
Bermeo said the ministry had not received any request to extend the agreement. "We haven't received any formal request about the deadline extension. We only authorized the share sale overseas," said Bermeo, referring to the transaction that will take place in Spain.
Repsol has described the assets sale as "an important step in the announced process of asset portfolio rotation that will allow the company to concentrate on assets in fewer regions and maintain flexibility as the strategic business focus."
Courting investors
Today's event is aimed at promoting investment opportunities in Ecuador's oil, mining and electricity sectors.
The government plans to relaunch an auction for southeastern blocks next year to attract $6bn of exploration and infrastructure investment.
Bermeo said the government is also studying the "option" of a concession for the 65,000 b/d Sacha oil field currently operated by state-owned PetroEcuador.
He maintained that Ecuador will end 2021 with more than 500,000 b/d of crude production, rising further in 2022, even though the government's proposed national budget for next year is based on just 493,000 b/d.
"We have to be conservative in the budget figures, but we are pretty sure we'll accomplish our goals of increasing production," said Bermeo.
The minister told Argus in a recent interview that Ecuador will end 2021 with at least 515,000 b/d of output, ramping up to more than 580,000 b/d in 2022.
Ecuador is currently producing about 484,000 b/d of crude, according to regulatory data.