The first unit of the nuclear power plant (NPP) in Belarus was disconnected from the energy network on Wednesday without radiation threat, reported Belarus' BelTA News Agency.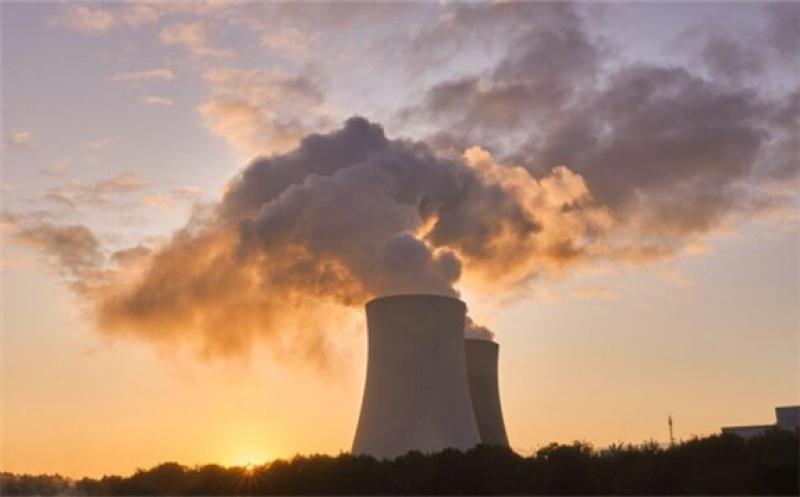 The power unit was disconnected by automatic emergency protection equipment of the generator, which means it was not related to the reactor, the report cited the Belarusian Energy Ministry as saying.
Specialists are carrying out equipment diagnostics and analysis of technological systems to find out what caused the problem, the agency said.
The first power unit was diconnected on July 12 due to the same reason, reported BelTA, noting that the background radiation in the area of the nuclear power plant is normal.
With a total capacity of 2,400 MW, the Russia-sponsored double-unit plant was the first NPP project of Belarus. The first reactor of the power plant was commissioned this year, and the commissioning of the second unit is scheduled for 2022 with the nuclear fuel loading therein expected at the end of this year.