Northern Indiana Public Service Company and EDP Renewables North America have finished construction of the 302 MW crossroads wind farm. The wind farm will begin commercial operations by the end of this year and will generate enough clean electricity to power more than 80,000 ordinary Indiana households annually. The project has 72 Vestas V150 4.2-MW turbines. White Construction, an IEA subsidiary, was in charge of the remaining plant contractors. EDP Renewables has 1,200 MW of operating capacity in Indiana, with more wind and solar projects in the final stages of development or under construction around the state.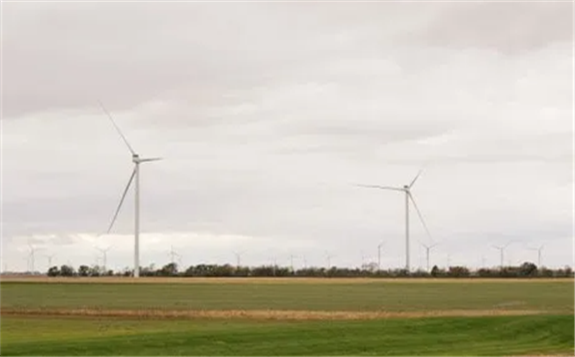 Commentary on the Indiana crossroads windfarm
"The state of Indiana, and particularly White County, is critical to EDP's portfolio and one of the most significant sites globally for EDP Renewables' continuous renewable energy development and operational activities." One thing is certain: Hoosiers want more renewable energy, and EDP Renewables is ready to deliver," stated Miguel Stilwell, CEO of EDPR. The Indiana Crossroads Wind Farm was chosen as part of NIPSCO's 2018 Integrated Resource Plan, which discovered that wind and solar resources provided lower-cost choices for its consumers when compared to other energy resources.
"The completion of Indiana Crossroads Wind Farm is a monument to the hard work and devotion of the numerous stakeholders who collaborated to bring this project to fruition." "NIPSCO and NiSource are pressing forward with a diversified mix of renewable resources to create a cleaner, more dependable, and lower-cost energy future for our consumers," said Pablo Vegas, COO, and president of utilities at NiSource. "Renewable energy is our future, and the completion of the Indiana Crossroads Wind Farm ought to be celebrated," stated State Representative Sharon Negele.