Japan is planning to give subsidies to the country's refiners for the first time to offset the impact of surging oil prices on domestic oil product values.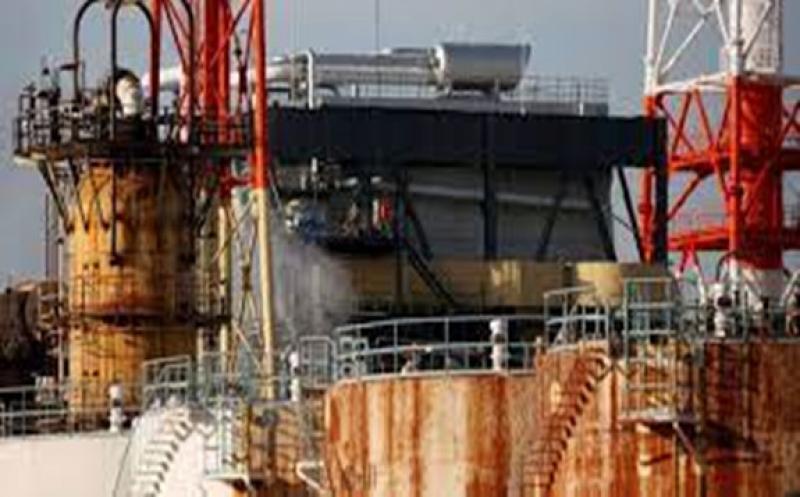 The government will provide funding to refiners when the country's retail prices of products such as gasoline exceed a certain level, to avoid further increases, Japan's trade and industry (Meti) minister Koichi Hagiuda said on 16 November.
It is still unclear what levels prices need to be to trigger the subsidies, how much the government plans to spend and for how long. More details are likely to be released by the end of this week, along with an announcement on the country's latest economic measures. The government has decided to introduce remedies to cope with rising oil prices, aimed at swiftly reviving the country's economic activity from its Covid-19-induced slump.
Oil industry lobby group the Petroleum Association of Japan had warned that higher oil prices could dampen any recovery in domestic product demand after the country's Covid-19 state of emergency was fully lifted on 30 September.
Japan's retail gasoline prices averaged ¥169/litre ($234/bl) on 8 November, its 10th straight week of increases, according to Meti data. This was the highest level since 18 August 2014. Retail prices differ across regions, with south Japan's Nagasaki prefecture recording the highest level of ¥176.4/l in the latest week compared with the lowest at ¥163.7/l in Tokushima prefecture in east Japan.