Aiming to migrate from traditional energy resources, NTPC Kawas in Hazira is setting up a 56 MW solar power plant whichis likely to be completed by March 2022. Of the total plant capacity, 1 MW plant will be floating in the lake at the existing gas-based power plant at Kawas while the 55 MW solar power plant will be set up on ground.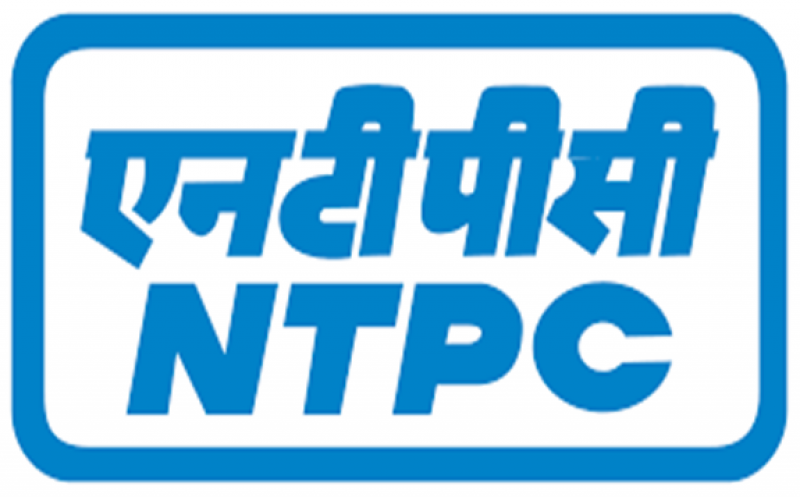 Apart from the shift to solar power, NTPC Kawas is already producing electricity through wind turbines in Rajkot and Kutch. The power plant at Rajkot is generating 50 MW output while the Kutch plant is producing 150 MW.
"NTPC has four foundations — reliability, economical, welfare activities and environment protection. As part of protecting the environment and based on the Indian government's focus, NTPC is also working on developing technology for using green hydrogen for energy generation,"said Kulvinder Singh, general manager, NTPC Kawas.
"NTPC Limited has a target of achieving 1.30 lakh MW power production by 2032. At present NTPC has a total power generation capacity of 67,657 MW. We are focusing on greener energy resources," he added.