East China's Zhejiang province will accelerate development of hydrogen fuel-cell vehicles in the next five years, according to a development plan issued by the province's development and reform commission.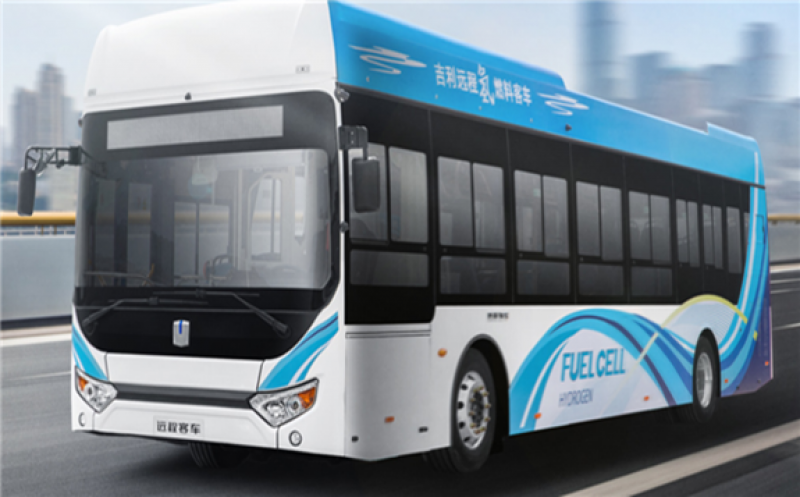 The province aims for 5,000 hydrogen fuel-cell vehicles to be used as buses and in port transportation and intercity logistics by 2025. It is also on target to build 50 hydrogen refuelling stations during the same period.
The provincial government will provide support to form an industrial chain with a number of competitive enterprises and accelerate breakthroughs in core technologies such as basic materials and key components of hydrogen fuel cells.
More and more Chinese regional governments and companies have unveiled plans to develop the hydrogen energy industry to follow the Chinese government's roadmap to reach peak emissions before 2030 and to achieve carbon neutrality before 2060.
China's largest oil refiner by capacity state-controlled Sinopec is aiming to become the "number one" hydrogen enterprise in China by building 1,000 hydrogen refuelling stations during the country's 2021-25 five-year economic plan, coupled with initial planned investment of about 30bn yuan ($4.69bn) in the next five years for green hydrogen production facilities, which use renewable energy with no emissions.
China's January-October production of hydrogen fuel-cell vehicles increased to 940 units, up by 45.3pc from a year earlier, according to data from the China Association of Automobile Manufacturers. The development of hydrogen fuel-cell vehicles is expected to support demand for some battery metals, particularly nickel, and several rare earth metals such as lanthanum and cerium.