Australian-based Aviation H2 has revealed today (Nov 10) that it has put together an engineering team that will enable the use of its first hydrogen-fuelled plane by the end of 2022.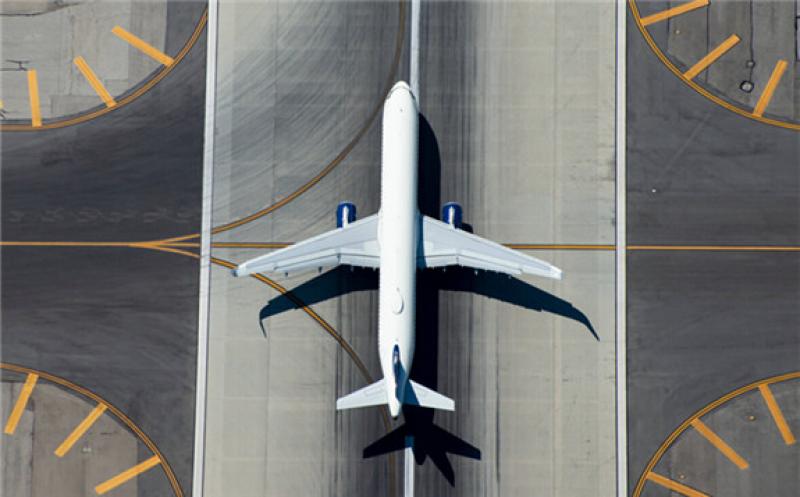 With plans to fully integrate hydrogen into the aviation sector, leveraging an internationally respected team of engineers will enable the company to fast-track its goals for the market and bring safe and reliable hydrogen technologies as soon as possible.
Aviation H2 has said that, with the company's goals, Australia could become a leading nation in the sphere of hydrogen aviation with its rapid infrastructure development and production projects all creating a healthy hydrogen ecosystem.
Principal engineers Dr. Helmut Mayer and Christof Mayer will lead Aviation H2's development of hydrogen-fuelled aircraft with a combined 60 years' experience in large-scale machine design for industrial purposes.
The Mayer brothers have three hydrogen-based solutions for converting a traditional aircraft into a renewable model.
A series of tests will now be conducted to identify which state-of-the-art technology is best suited for powering an aeroplane and is scalable for commercial purposes.
An Aviation H2 spokesperson said, "We are thrilled to be working closely with the pair, who have a proven track record of creating one of Australia's most innovative engineering firms.
"Their expertise, from design to implementation, will prove critical to seeing Australia's first hydrogen-powered plane in the sky and play a pivotal role in meeting the global demand for decarbonising the aviation industry."
Dr Mayer said, "Working with Liberty Energy Capital to develop hydrogen-based propulsion for aircraft is a very exciting opportunity.
"We plan to execute on ideas we've been talking about for years. Our approach will be to demonstrate existing technology step-by-step and then to make an aircraft fly on carbon-free fuel."
Christof Mayer said, "The time has come to be serious about production, management and use of carbon-free fuels.
"A step-by-step approach using existing technologies as much as possible is required to progress the effort toward commercial application. Aviation H2 will be an unprecedented tool for achieving these outcomes."