The first photovoltaic power plant in Tozeur, southern Tunisia has finally become fully operational after experiencing months of delays.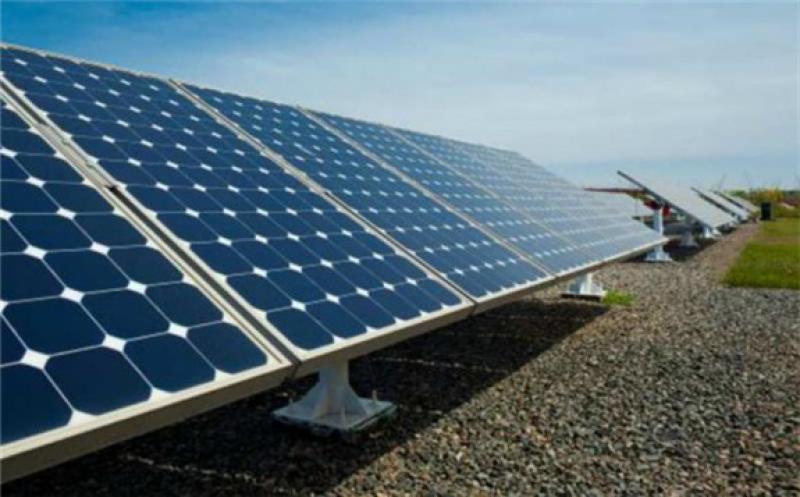 Its official inauguration will take place in early 2022.

The rate of progress of the work of the plant of Tozeur 1 has reached 99% while that of Tozeur 2 is 97%, said Abderrazek Aousja, the head of the solar power station.

Aousja explained the delay in the completion of this important project by financial difficulties related to the "bankruptcy" of the Italian manufacturer, responsible for the construction of the plant Tozeur 1.

For the plant Tozeur 2, an unforeseeable delay in the delivery of equipment from the French manufacturer was recorded, particularly during the health crisis caused by COVID-19.

The testing of the Tozeur 1 plant, which has 31,000 photovoltaic panels, has already begun and the production of this plant is at 80%. For the plant at Tozeur 2, with 29,000 photovoltaic panels, the tests of commissioning will take place on 16 November, explained Aousja.

This is an important project for the country that has required the mobilisation of substantial financial resources, an amount of about $13.3 million in the form of credit for each plant. The project should generate 200 jobs and another twenty for the operation.

With a total capacity of 20MW, the new solar power plant in Tozeur, covering 20 hectares, will allow Tunisia to reduce its CO2 emissions by 17,000 tonnes each year, said the head of the station. Once the work is completed, 30% of the annual consumption of electricity in the region of Tozeur will be provided.

The project is the result of Tunisian-German technical cooperation. A low-interest loan from the German Development Bank (KfW) amounting to $13.3 million has been granted to Tunisia.

To carry out this project, according to the head of the station, the European Union has granted a donation of $1.7 million to the STEG and the German government has also agreed to $579,787 under the International Initiative for Climate Protection.