ITM Power has signed heads of terms with the University of Sheffield to acquire a site for the company's second UK factory.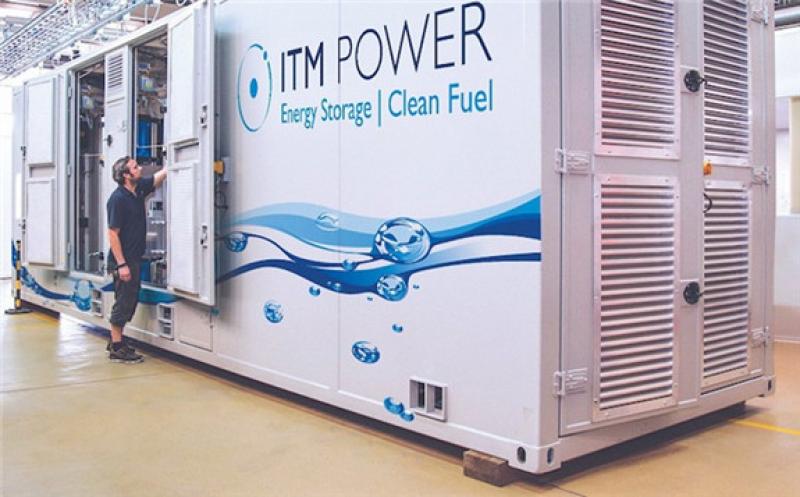 The agreement is for a site in Tinsley at a cost of £13.4m, which is part of the University of Sheffield Innovation District.
The land has outline planning consent and a full design brief agreed with the City Council.
The acquisition is subject to the grant of full planning permission for the new factory.
ITM intends to build its second automated factory with a capacity of 1.5GW a year.
It is expected to be fully operational by the end of 2023 and will complement the existing 1GW annual capacity at Bessemer Park.
The new factory will also provide the template for ITM's first international facility, which is expected to have a capacity of 2.5GW a year, expected to bring total group electrolyser capacity to 5GW a year by the end of 2024.
One of the key features of the second UK factory will be an enlarged power supply to test multiple modules of the company's next generation product concurrently.
The overall cost of the new Sheffield factory is expected to be in the region of £50-55m.
ITM is allocating up to £16m for the construction of the shell, and a further £20-25m for the fit-out and power supply.
The new factory will also include office space and will be a low environmental impact building.
ITM is also launching a collaboration with the University of Sheffield, which includes an intention to jointly develop a plan and apply for funding for a National Hydrogen Research, Innovation and Skills Centre, to be located at the University of Sheffield Innovation District, next to ITM Power's proposed new site.
The initial focus of the collaboration will be the development of research, innovation and skills for the hydrogen sector.
This is expected to include research into the safe and efficient manufacture of hydrogen using renewable energy and/or nuclear power production, research into product life cycle analysis as well as recycling and recovery of system components, research into improving hydrogen system manufacturing processes and research into the development use of digital twins and virtual reality tools to enhance manufacturing and after sales maintenance.
Graham Cooley, CEO of ITM Power, said: "I am delighted to be working more closely with the University of Sheffield and delighted that our second UK factory site is in Sheffield. Both initiatives will support the local economy through job creation and supply chain support."