Shell and Spanish integrated Repsol today said they plan to significantly expand public charging infrastructure for electric vehicles (EV) across Europe.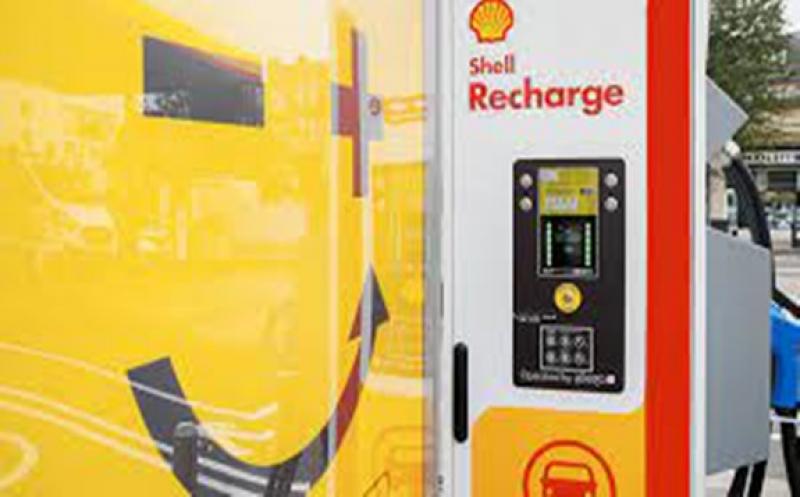 Repsol said it will invest €42.5mn to build 610 charging points for EVs at its service stations in Spain and Portugal before the end of 2023. All will be supplied solely with renewable energy, the company said.

This is part of Repsol's goal of building 1,000 charging stations by the end of 2022, with charging points located every 50km along the main road corridors of the Iberian peninsula.

In Germany, Shell and supermarket group Rewe plan to install up to six charging points each at around 400 branches of the supermarket "in the coming years".

Electricity used to charge EVs can be counted fourfold towards domestic biofuels blending mandates under the recast European Energy Directive (RED II). In Germany, electricity used to charge EVs can be counted threefold towards the domestic greenhouse gas emission reduction quota from 2022.