The Australian and South Korean governments have agreed to work together on technology to increase the use of hydrogen produced from renewable sources, as part of a broader pact to develop low greenhouse gas (GHG) emissions technology.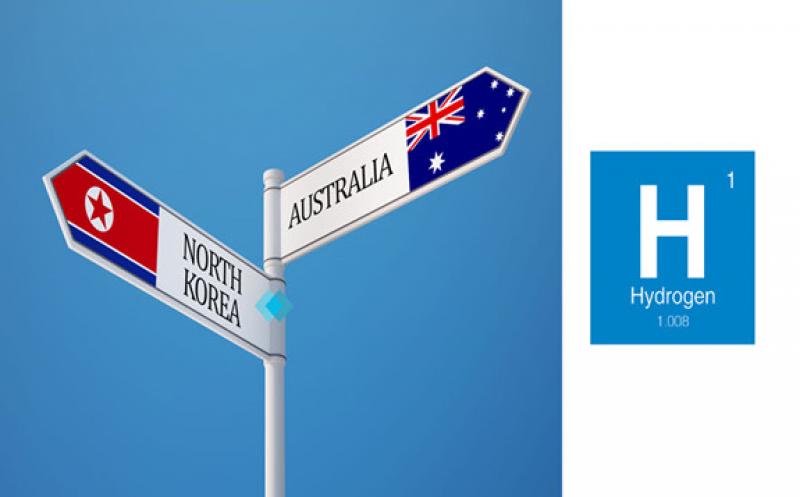 The partnership between Canberra and Seoul follow a number of projects between Australian and South Korean firms working mainly to produce hydrogen in Australia and export it to South Korea. Australia is planning to develop a hydrogen export industry, targeting South Korea as an early key customer. The agreement followed bilateral talks between the two countries at the G20 summit in Rome, Italy and ahead of the UN COP 26 climate conference in the UK's Glasgow.

The partnership also commits the two countries to advance technology and trade systems for hydrogen supplies, low-emissions steel and iron ore and carbon capture and storage as early priorities, Australian prime minister Scott Morrison said.

South Korea is Australia's fourth-largest trading partner and a significant buyer of Australian LNG, thermal and coking coal exports and iron ore. South Korea at the Cop 26 meeting agreed to cut methane emissions by 30pc by 2030 from 2020 levels as part of a global methane pledge, which Australia will not sign. South Korea has also deepened its GHG emissions cuts by 2030 to a 40pc reduction from 26pc previously.

Some of the Australian-South Korean hydrogen agreements include Queensland's Townsville port deal with South Korean mining group Korea Zinc to export to South Korea 120,000t of green hydrogen produced from renewable sources. Australian independent Woodside Petroleum has joined a consortium of South Korean firms to set up HyStation, which aims to build and operate hydrogen refuelling stations to service public buses in South Korea.