BCG Energy and Siemens Gamesa have signed a cooperation agreement on wind power development in Vietnam.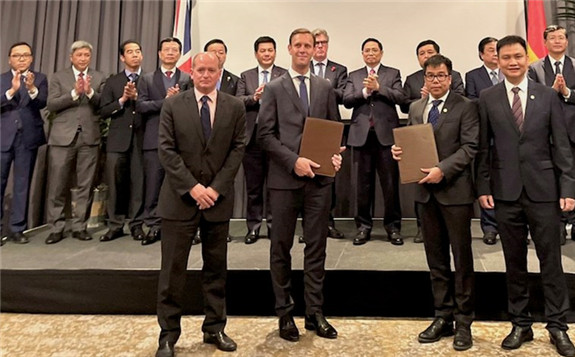 Under the terms of the agreement, Siemens Gamesa will be the supplier of equipment and technical solutions for BCG Energy to implement more than 500MW of wind power projects in the south-east Asian country, according to the Vietnamese Ministry of Industry and Trade.
The deal is expected to be worth about $400m, the ministry said.
BCG Energy currently owns 577.1MW of capacity in Vietnam and aims to reach 1.5GW of generating capacity by 2023.
The agreement was signed on sidelines of COP 26 in Glasgow.