SK Innovation announced on Oct. 28 a partnership with Solid Power, an industry-leading developer of all-solid-state battery cells, to develop all-solid-state batteries under a memorandum of understanding ("MoU") and joint development agreement ("JDA"). SK Innovation also commits to make a US$30 million (approximately 35.325 billion won) investment to acquire a stake in Solid Power.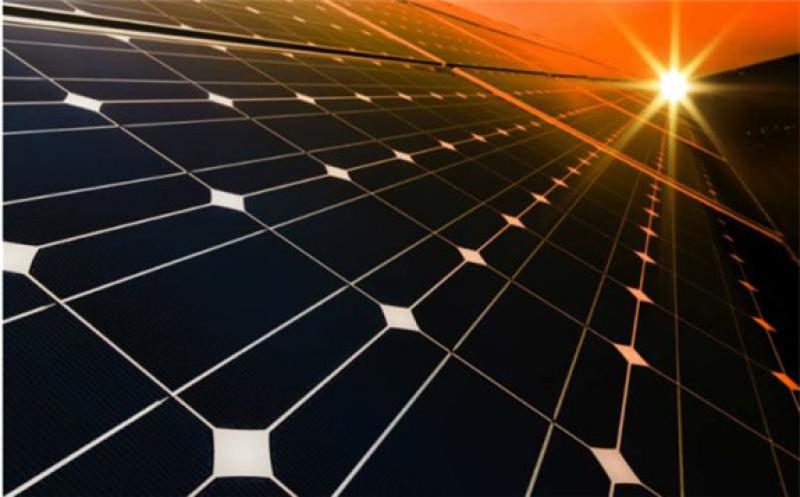 Solid Power is known as a leading developer of all-solid-state batteries. Besides SK Innovation, many global major automobile companies, including Ford and BMW, have acknowledged Solid Power's all-solid-state cell development and production technology and already invested in the company.

All-solid-state batteries use a solid electrolyte instead of a liquid electrolyte, which is currently used in lithium-ion batteries, or a gel electrolyte used in hybrid batteries. The advantage of applying solid electrolytes in place of a liquid or gel is obvious, in that it significantly reduces the risk of fire. As all-solid-state also decreases the weight and volume of batteries, it can transcend the current capacity limits of lithium-ion batteries.

Under the JDA, the two companies are committed to set out to produce all-solid-state batteries employing the NCM (nickel, cobalt, manganese) cathode materials used in lithium-ion batteries and high-content silicon anode materials. These materials are expected to realize a target energy density of 930Wh/L or higher. If achieved, this signifies approximately 33 percent higher performance than that of current lithium-ion batteries. In other words, assuming a battery of the same size, an electric car capable of running 700 kilometers on a single charge could travel up to 930 kilometers with the new all-solid-state battery.

The two companies also plan to validate that Solid Power's all-solid-state-cells can be manufactured on existing lithium-ion battery manufacturing equipment, thereby obviating the need for expensive and time-consuming re-tooling of battery manufacturing plants. Under the JDA, Solid Power will leverage the plants owned by SK On, SK Innovation's battery business subsidiary, to produce all-solid-state batteries.

Through this partnership, SK Innovation is able to establish a strong foothold in the all-solid-state battery market, in addition to its unwavering position in the lithium-ion battery market that boasts global top-level order backlogs in the EV battery market.

Solid Power is already producing prototype all-solid-state cells on its pilot production line at its headquarters located in Louisville, Colorado, in the US. It also is producing sulfide-based solid electrolyte at its headquarters and recently announced it will be bringing on additional electrolyte manufacturing capacity at its new facility in Thornton, Colorado, in the U.S. SK Innovation plans to work with Solid Power to further develop Solid Power's existing all-solid-state battery development technology by raising energy density and jointly tackling the technological challenges of commercialization.

"The partnership with SK Innovation is designed to validate that Solid Power's all-solid-state production processes are scalable and compatible with existing lithium-ion production technology," said Doug Campbell, CEO, and co-founder of Solid Power. "The ability to collaborate with a global leader in lithium-ion cell production is key to our go-to-market strategy and meeting anticipated demand."

"SK Innovation's battery business is expanding the industrial ecosystem by developing technologies and battery products that deliver the safest and best performance," said Lee Seong-jun, CTO of SK Innovation. "We will develop high-performance all-solid-state batteries in cooperation with Solid Power, which we believe has the world's best all-solid-state batteries technology, to become a leading company in not just lithium-ion but also all-solid-state cells markets in the future," he added.