Engineering firm Wood has signed a memorandum of understanding (MoU) with Hygen Energy that will see it provide the conceptual design for an electrolyser in Herne Bay, Kent.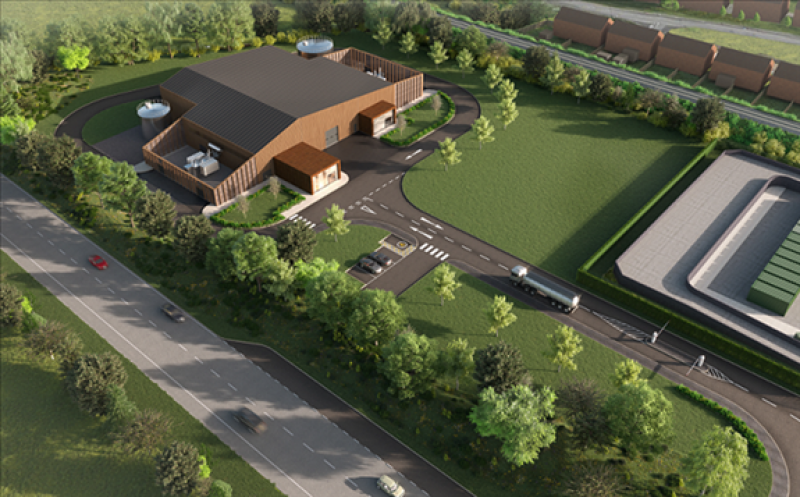 Under the MoU Wood will develop solutions for future hydrogen production plants across the UK, beginning with the conceptual design for the Herne Bay facility which is planned to make green hydrogen using electricity from existing offshore wind farms.
The hydrogen will be used in the transport sector in the south-east of England.
The plant is planned to commence production by the middle of 2023 and, on final completion, with a production capacity of between eight and nine tonnes of green hydrogen per day.
Craig Shanaghey, president, operations across Europe, Middle East and Africa, said: "At Wood, we are committed to working with our clients to tackle global energy challenges and we know that producing hydrogen – economically and at pace – will be critical as we transition to a more integrated, lower carbon energy mix.
"With our hydrogen project track record and expertise across the full lifecycle, we are delighted to be working with Hygen Energy and look forward to developing and delivering the impactful solutions which will play a key role in contributing to the UK government's hydrogen strategy and ambitious net-zero carbon emissions targets."
Jo Bamford, founder and executive chairman of Hygen Energy, said the MOU with Wood marked a positive step forward for the UK's hydrogen sector.
"We're proud to be working alongside a company with as much expertise and hydrogen knowledge as Wood. They share our belief that the acceleration of green hydrogen production is vital if we are to drive the hydrogen economy forwards in the UK," he said.
Wood said in the first half of 2021 it secured over 30 separate hydrogen contracts spanning green, blue and bio-hydrogen projects.
In July, Wood announced it became a steering member of The Hydrogen Council to ensure hydrogen plays a vital role in accelerating the energy transition and the journey towards a more sustainable future.