Tank & Rast has joined H2 Mobility as an associate that will see the company support development of hydrogen refuelling stations in Germany.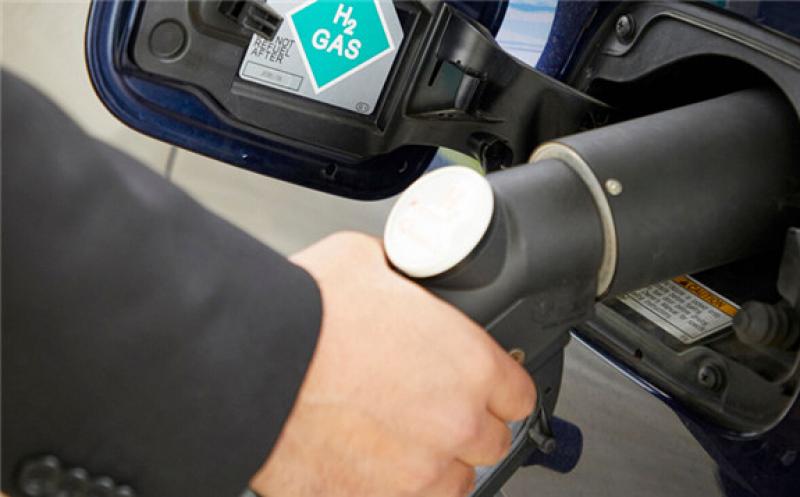 Tank & Rast said that the partnership is a logical step on the path to developing sustainable refuelling stations of the future.
The focus of the partnership will be to focus on the strategic development of the refuelling station's locations to maximise the efficiency and effectiveness of the stations.
The option of offering hydrogen for use in fuel-cell commercial vehicles could usefully supplement the already existing infrastructure of fast chargers for battery electric vehicles.
Peter Markus Löw, CEO of the Tank & Rast Group, said, "Our collaboration with H2 MOBILITY is the next step on the road to climate-friendly mobility.
"By joining H2 MOBILITY, Tank & Rast is underscoring its commitment to sustainable mobility on German motorways.
"Hydrogen will become increasingly important, especially in heavy goods transport, and we want to be part of the project to establish an efficient, nationwide hydrogen infrastructure for fuel-cell trucks."