Saipem, AGNES and QINT'X have applied for a permit to install an energy hub off the coast of Italy.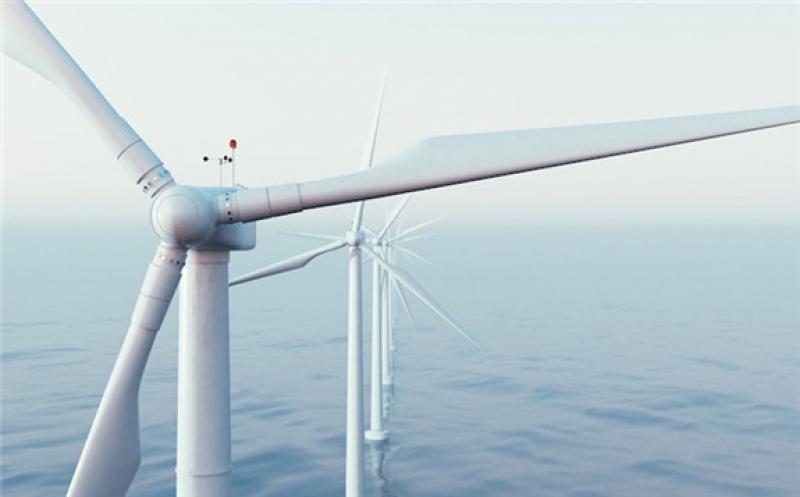 The "AGNES" project off the coast of Ravenna in the Adriatic Sea is expected to be the first energy hub in Southern Europe.
It comprises of two offshore wind farms with a total capacity of 600MW, a 100MW floating photovoltaic system, plus a 50MW hydrogen storage system.
The consortium have applied to obtain the state concession of the maritime state-owned areas and the stretches of water involved in the construction of the plant.
According to the planning documents, the two wind farms will consist of 75 8MW fixed-bottom wind turbines, with a height of up to 170 metres and rotor dimensions up to 260 metres.
Romagna 1 will consist of 25 wind turbines arranged on a double arc-shaped alignment, and positioned from about 12.2 nautical miles to about 19 nautical miles from the coast.
Romagna 2 will comprise 50 wind turbines arranged in 5 alignments of 10 wind turbines each and positioned at about 12.6 nautical miles to 25 nautical miles from the coast.
The consortium is currently beginning a wind resource assessment using an existing oil and gas platform to install the lidar.
It expects to have it completed by the end of the year with surveys expected to start in the second quarter of next year.