German energy company E.on SE (ETR:EOAN) is planning to build an infrastructure network in Germany's Ruhr region that will supply up to 80,000 tonnes of green hydrogen and ammonia per year to the local industry and municipal companies from 2032 on.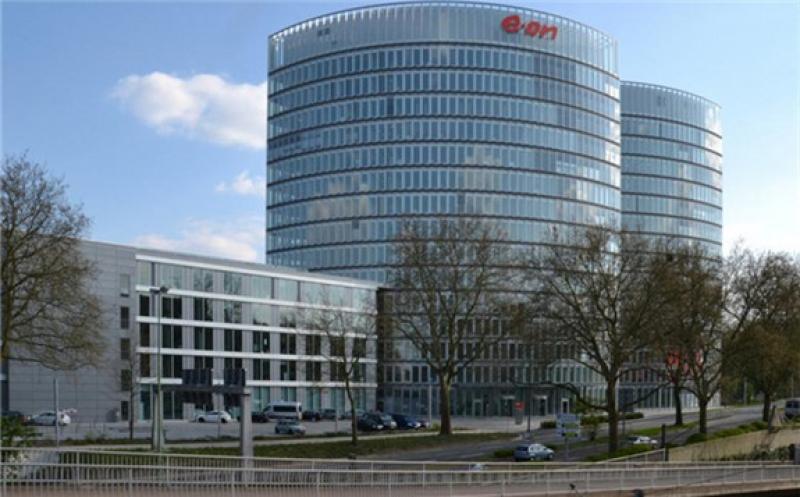 As part of the H2.Ruhr project, E.on will create a regional hydrogen pipeline infrastructure and partner with Italy's Enel SpA (BIT:ENEL) and Spain's Iberdrola (BME:IBE) which will provide green electricity from existing wind and photovoltaic plants in Italy and Spain for the production of hydrogen, the German company said on Monday.
By 2025, E.on will build an electrolyser with an initial capacity of 20 MW, which will be later expanded, to produce hydrogen through the green electricity supplied from Italy. The electricity generated in Spain will be used for the production of ammonia which will be transported to Germany by ship, starting in 2024, and delivered to customers. Apart from direct supplies, the German energy major will also study the conversion of ammonia into hydrogen.
The hydrogen will be then delivered to companies in the Ruhr region from 2032 on through a pipeline network that will be built between the cities of Duisburg and Dortmund.
With the project, E.on seeks to meet the local demand for the green fuel which is expected to grow to 150 TWh annually in 2050 from currently 17 TWh.