China has started the construction of 10.9 gigawatt (GW) wind power and photovoltaic bases in Hainan and Haixi prefectures of northwest China's Qinghai Province.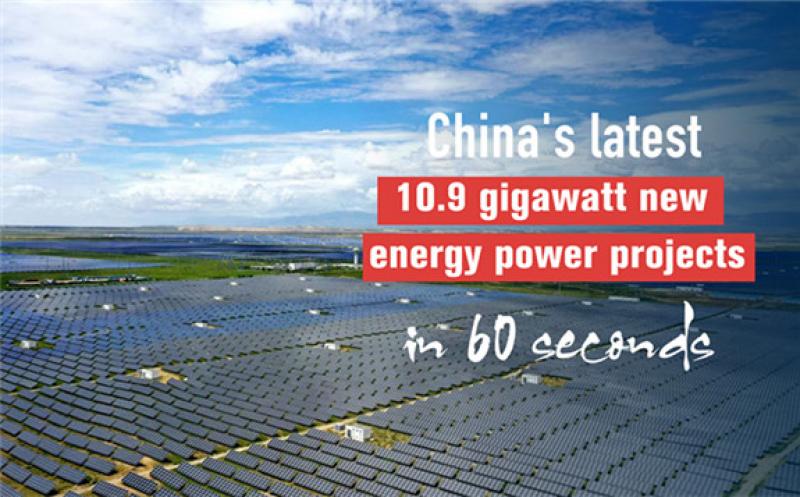 With a total investment of over 65 billion yuan, the projects will be completed before the end of 2023. The total installed capacity includes 8 GW for solar power, 2.5 GW for wind power, and 400 megawatt for solar thermal power. The project comprises eight sub-projects for local consumption and seven for power, to be transmitted to central China's Henan Province.
Qinghai Province has significant advantages in clean energy resources. The start of the projects means a significant measure to meet China's goals of reaching a carbon peak by 2030 and carbon neutrality by 2060, besides building Qinghai into a model clean energy-producing region.