Hot testing has been completed at unit 2 of the Belarus nuclear power plant, the Belarus Energy Ministry announced on 4 October. The work was carried out with dummy fuel assemblies loaded into the reactor.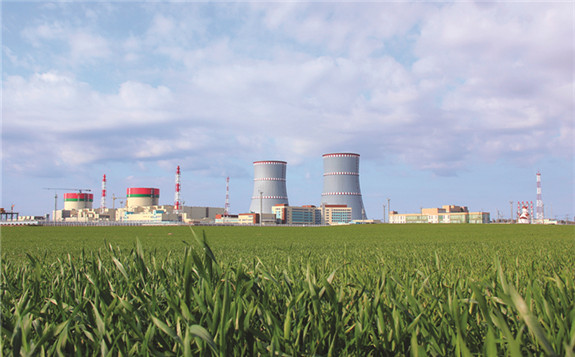 Some 300 tests were carried out on the main and auxiliary equipment and technological systems of the reactor plant as well as on the reactor itself, steam generators, main circulation pumps, and the safety, control and protection systems.
The tests confirmed the compliance of the equipment and technological systems with the design characteristics.
The same day Belarus 1 was connected to the grid after which the power of the turbine generator was gradually increased from 360MW.