The UK and South Korea have signed a memorandum of understanding that will support the co-operation of the countries' respective government departments in working to deliver net zero emissions.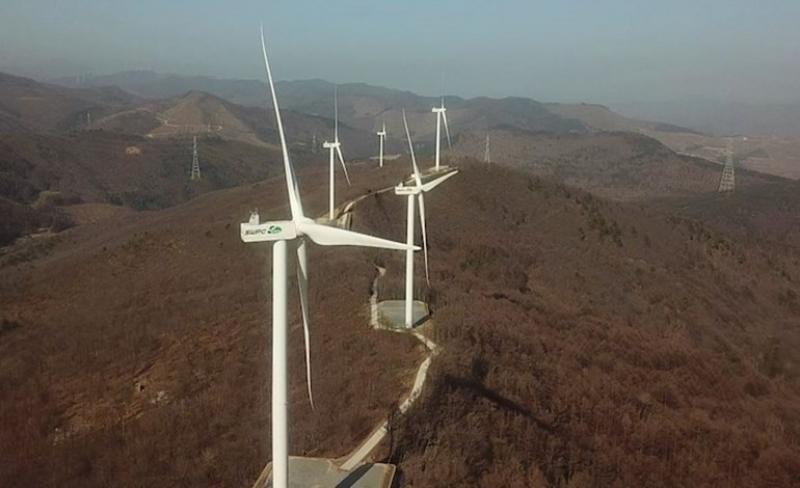 BEIS permanent secretary Sarah Munby met with the Ministry of Trade, Industry and Energy Vice Minister Jin-Kyu Park on 24 September in order to enhance discussions between the two countries on energy, science, business and new technologies.

The Permanent Secretary and Vice Minister spoke about ambitions for COP26 and the importance of delivering a clean energy transition.
They also discussed future partnership opportunities in renewable energy technologies as well as other key areas.

The BEIS-MOTIE Industry and Energy Dialogue will act as a steering board for all existing bilateral collaboration between the UK and the Republic of Korea, including the Science, Technology and Innovation Partnership and the Civil Nuclear Dialogue.

The dialogue will be held biennially and co-chaired by Sarah Munby and Vice Minister Park, with the first meeting in 2022.