Macquarie's Green Investment Group (GIG) has acquired the rights for the up to 260MW Kattegatt offshore wind project in Sweden from Agrivind.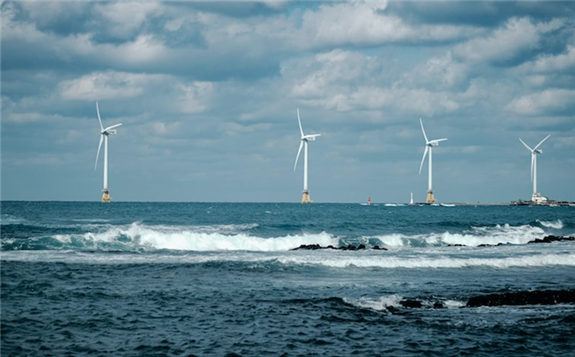 The Kattegatt project, in development, is situated off the coast of the Falkenberg municipality.
While the country's current offshore wind operational capacity stands at 191MW, Svenska kraftnat has suggested it could reach 4GW by 2035.
Kattegatt is one of three consented offshore wind projects in the country.
Wind Sweden will continue to support GIG in the development of Kattegatt, having alreadyd Agrivind and worked closely with local stakeholders on the development of the project for over three years.
GIG said it is committed to continuing this close engagement with the local community and working with the local supply chain wherever possible to support employment and investment opportunities across Halland.
In addition to bidding into new offshore wind tender rounds in Scotland and France, GIG also recently announced it is working with Vargronn and Agder Energi to bid into the upcoming Norwegian Sorlige Nordsjo 2 tender, which seeks to deliver up to 3GW of new offshore wind capacity.
GIF UK and Europe head Edward Northam said: "The Kattegatt wind farm is set to be a key development for the Falkenberg municipality, and for Sweden's burgeoning offshore wind sector."