Wind power can help meet the challenge of Ireland's growing energy crisis if the government acts to speed up the development of renewable energy, according to Wind Energy Ireland.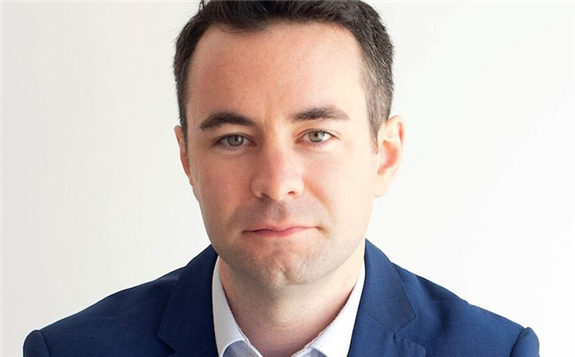 The trade group said that separate auctions for onshore and offshore renewable energy were due to take place this year but have been postponed by the government to late 2022.
Unless immediate action is taken it will not be possible to deliver the 5000MW of offshore wind energy set out in the government's ambition for 2030, it added.
Wind Energy Ireland chief executive Noel Cunniffe (pictured) said: "We cannot ignore the growing urgency of the challenge we face.
"We need to speed up the development of renewable energy to avoid any scenario where we are looking at increased carbon emissions.
"This means that the onshore renewable energy auction, which was postponed to next year, must be brought forward.
"We need greater confidence in the auction timelines for offshore wind and the Maritime Area Planning Bill, which is currently before the Oireachtas, must be amended to give us a realistic prospect of hitting our 2030 target."
Wind Energy Ireland was responding to a new report from EirGrid that warned Ireland is expected to experience electricity supply challenges over the coming years as demand increases and older power plants close.
The 'Generation Capacity Statement', which is published each year by EirGrid, examines the likely balance between electricity demand and supply during the years 2021 to 2030.
It said the recent withdrawal of previously procured generation, and a recent auction which did not clear the desired amount of electricity capacity, means that if no action is taken, there is the potential for a shortfall in Ireland over the next five winters.