Doosan Fuel Cell will export hydrogen fuel cells for the first time in Korea. The company announced on Sept. 27 that it will hold a ceremony at its plant in Iksan, North Jeolla Province, to mark the nation's first exporting of hydrogen fuel cells.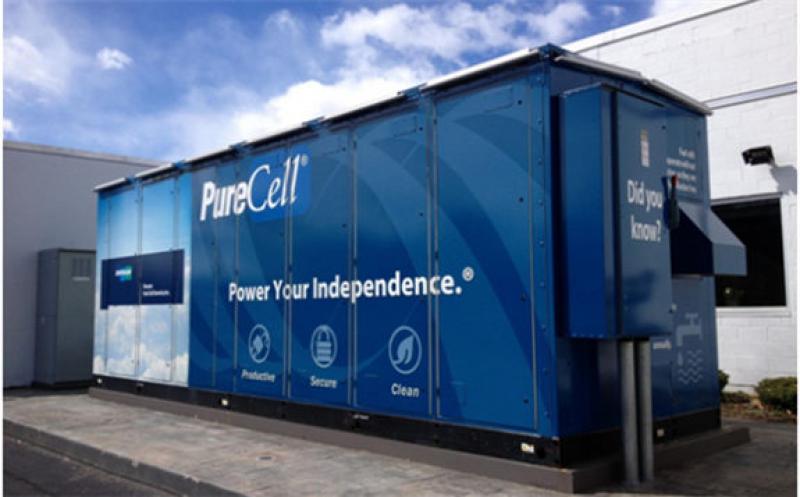 Doosan Fuel Cell will install four 440 kW hydrogen fuel cells as distributed power sources in Foshan, China, to supply electric power and cooling and heating energy to apartments and buildings.
It will also assist in hydrogen fuel cell installation and test operations and provide long-term maintenance under a long-term service agreement (LTSA).
The company plans to help the hydrogen fuel cell market grow in China to increase the supply of its products.
Meanwhile, the supply of hydrogen fuel cells for power generation in major countries reached 601MW in Korea, 483MW in the United States, and 313MW in Japan in 2020. The global fuel cell market is expected to grow to 12.7GW to 25.4GW in 2030.