JinkoSolar Holding Co Ltd is investing USD 500 million (EUR 427m) in the construction of a monocrystalline ingot and wafer factory with an annual capacity of 7 GW in Vietnam, the Chinese solar module maker announced on Monday.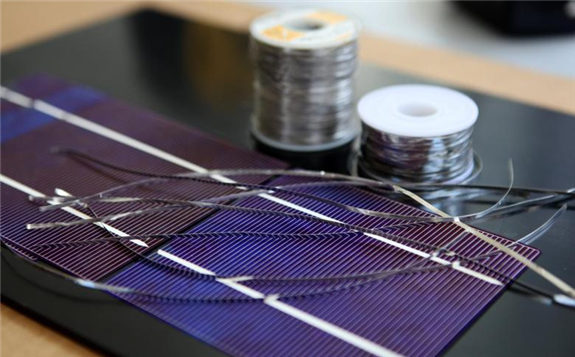 The move is designed to support the company's existing overseas manufacturing facilities and ensure the long-term stability of its global supply chain.
"This facility [in Vietnam] enables the use of raw material inputs from a variety of countries, thus increasing the amount of local content used in our modules, and especially in the modules produced in the Jacksonville, Florida facility," said JinkoSolar US Inc general manager Nigel Cockroft.
The new facility is located in Vietnam's Quang Ninh Province and is the first photovoltaic (PV) project in the province's Quang Yen Coastal Economic Zone. It was granted local government approval in early 2021 and JinkoSolar expects it to be operational in next year's first quarter.
The company has nine manufacturing facilities globally and 22 overseas subsidiaries. In 2021, JinkoSolar anticipates shipments of between 25 GW and 30 GW, including modules, cells and wafers.