Chinese polysilicon producer Xinte plans to build a 100,000 t/yr plant in Baotou city in north China's Inner Mongolia in response to firmer demand from the photovoltaic and semiconductor sectors.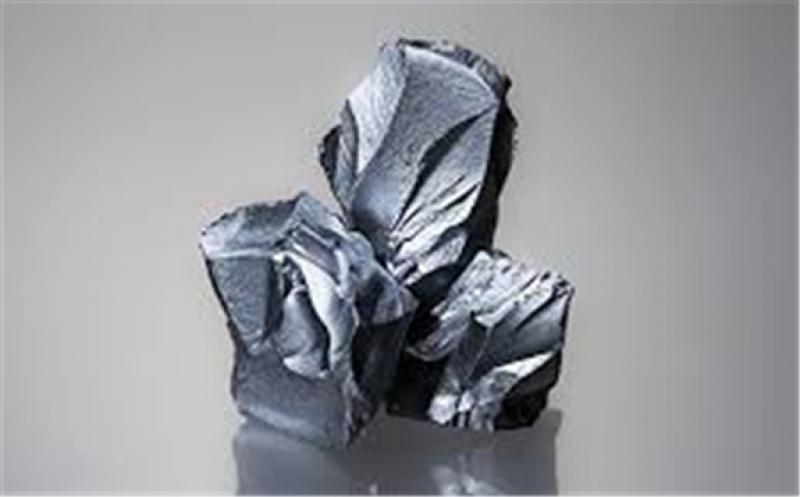 Xinte, a subsidiary of China's TBEA Group, will invest 8.799bn yuan ($1.35bn) to develop the project that will take 1½ years to build. Other details including the launch date were undisclosed.
The plant is designed to produce 99,050 t/yr of electronics grade polysilicon and some by-products including carbon head material, trichlorosilane and sodium hydroxide.
Xinte yesterday signed a strategic co-operation deal to supply 152,400t of primary polysilicon to Qinghai Gaojing Solar Energy during July 2021-December 2025.
Xinte, with 72,000 t/yr of polysilicon capacity at the end of 2020, is the third-largest polysilicon producer in China behind GCL-Poly and Yongxiang.
China's polysilicon production reached 396,000t in 2020, up by 15.1pc from a year earlier on firmer demand from consumers in the downstream photovoltaic and semiconductor sectors, according to data issued by the China nonferrous metals industry association.
Argus yesterday assessed prices for 4-4-1 grade silicon, a feedstock for polysilicon production, higher by Yn100/t from the high end of the 9 March range to Yn13,900-14,100/t delivered to ports yesterday. Prices for the higher grade 3-3-0-3 metal moved up to Yn14,300-14,500/t delivered to ports yesterday from Yn14,200-14,300/t on 9 March.