Japan is aware that Saudi Arabia and other Middle Eastern countries are important partners in founding a hydrogen-based society, according to Economy, Trade and Industry Minister KAJIYAMA Hiroshi.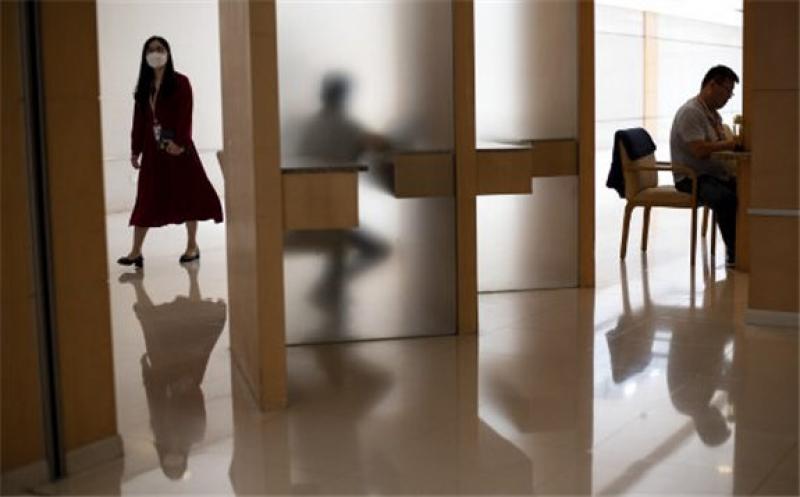 The minister further declared that "The large-scale and inexpensive hydrogen supply is indispensable," adding that "To achieve our goal, it is important to utilize not only domestic, but also overseas renewable energy resources and hydrogen produced from fossil fuels."
Kajiyama also stated that Japan and the UAE confirmed to work on hydrogen cooperation and exchange information on hydrogen supply chain construction.
"We are also discussing [cooperation on hydrogen] with other Middle Eastern countries, and we would like to continue to cooperate to realize a hydrogen-based society," he added.