German solar panel manufacturer Solarwatt has commissioned a new factory with the capacity to produce 300 MWp of double-glass solar panels as well as two new production lines for batteries in the city of Dresden.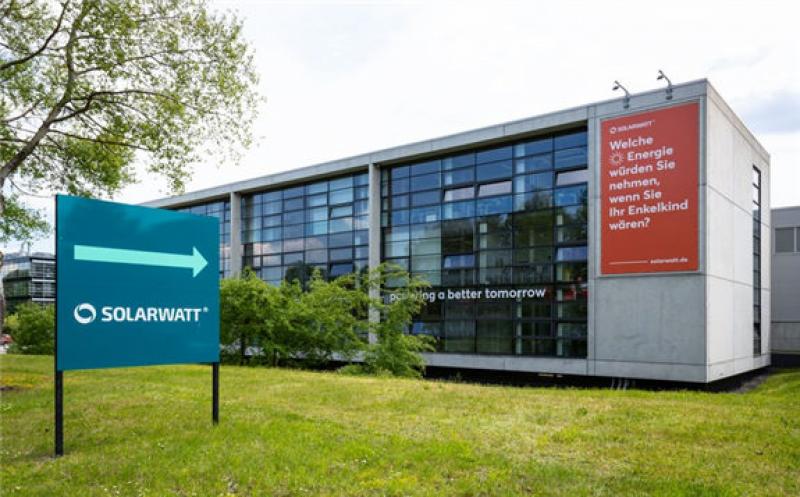 The company has invested about EUR 35 million (USD 41.0m) in the three production lines and plans to boost the amount spent on its expansion to more than EUR 100 million by 2023, it said on Thursday.
With an area of 3,500 sq m (4,186 sq yd), the new factory will manufacture around one million solar panels annually which will be enough to supply some 80,000 households with solar electricity.
The two production lines for batteries, which are located also at the site in Dresden, were put into operation at the start of September and the first batteries will be delivered to customers at the end of the month. One of the facilities assembles the Battery flex, developed jointly with carmaker BMW AG (ETR:BMW) for its electric cars.
Solarwatt offers complete solar systems with PV panels, solar batteries and energy management. The products are developed at the company's sites in Dresden and Huerth, while manufacturing takes place in Dresden and the process is powered exclusively with green electricity.