Italian energy company Eni said September 23 it had launched its first-ever Energy Compact, a UN-backed measure covering affordable energy, clean energy and Paris climate accord objectives.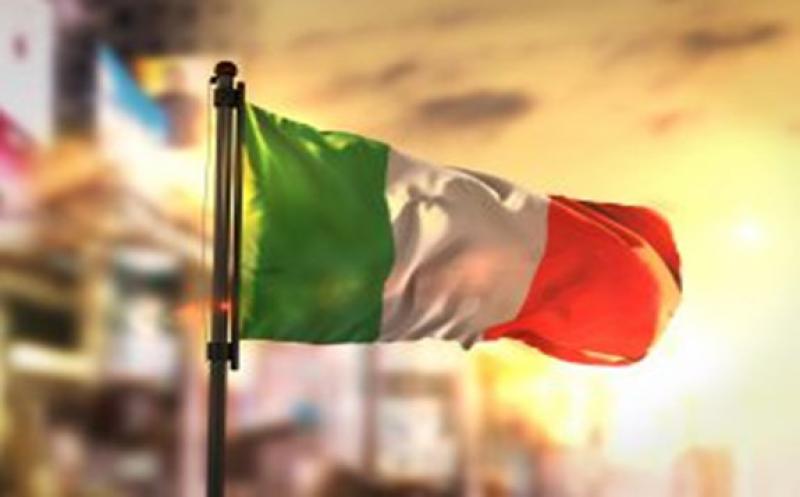 Eni laid out commitments to address issue No. 7 of the UN's sustainable development goals (SDGs). This objective is to ensure that "everyone has access to affordable, reliable, and modern energy services by the year 2030," the UN explained.
The Italian company said its Energy Compact outlines pledges to become a zero-carbon energy company by 2050. As part of that objective, the company set a goal of having 15 GW of installed renewable energy capacity by 2030 and decrease its net carbon intensity by as much as 15%.
"Through the Energy Compact, Eni concretely shows the actions it aims to pursue in this decade to tackle the most urgent challenge for the energy sector: ensuring access to energy to all, while also accelerating energy transition to fight climate change," CEO Claudio Descalzi said.
Eni in early September signed a memorandum of understanding with Mubadala Petroleum, a wholly owned subsidiary of Abu Dhabi's Mubadala Investment Company, to work together on energy transition projects.
These include hydrogen and carbon capture, use and storage (CCUS), that align with their respective decarbonisation targets.