One of Toyota's most popular vehicles, the Prius, is set to adopt a hydrogen-fuelled internal combustion engine (ICE) by 2025.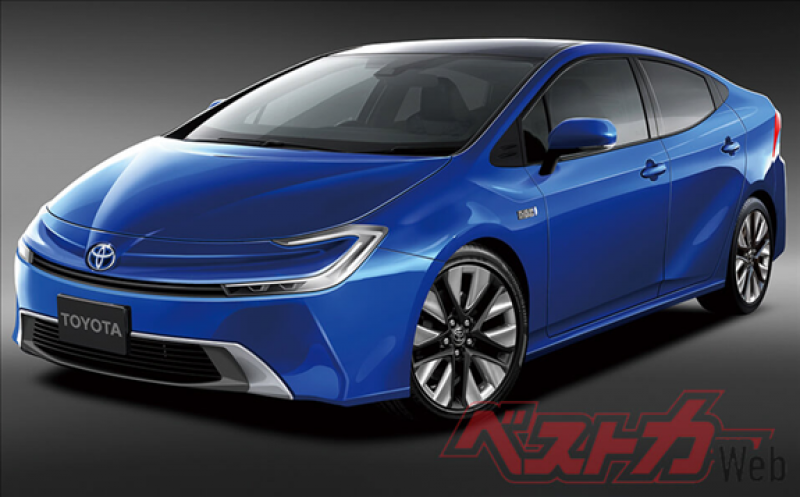 As reported by Best Car, the fifth generation of the Prius will improve on the current 1.8 litre engine plus electric setup by incorporating a hydrogen-ICE which is expected to be revealed in December 2022.
The benefits of hydrogen ICE include zero-emissions, cheaper to implement and long ranges between refuelling times.
Because of this, Toyota has decided to take the plunge on the exciting new technology.
This variant of the Prius will come in the future, touted for 2025, when the necessary hydrogen refuelling infrastructure is in place to support the roll out of the new vehicle.