Vineyard Wind have submitted two proposals totalling 2GW for offshore wind energy projects in Massachusetts, US, following a request for proposals.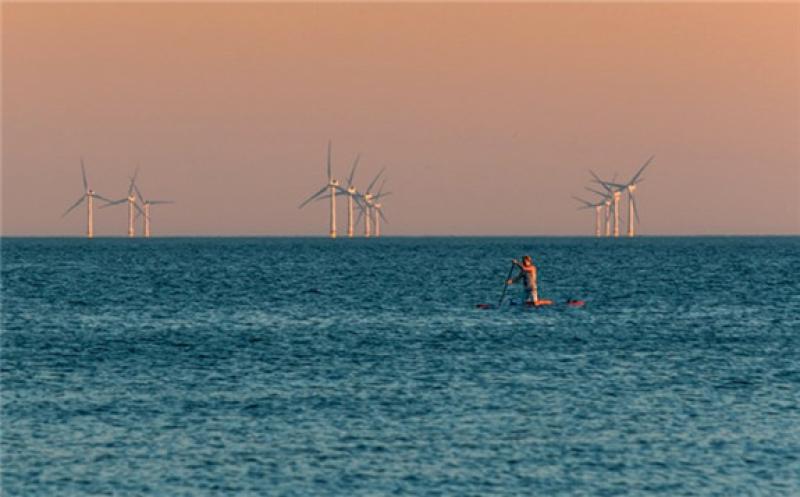 The Commonwealth Wind bids offer options of approximately 800MW and 1.2GW and also outlines a number of investments in offshore wind infrastructure.
Vineyard Wind said the proposed Commonwealth Wind projects will be developed in an area just south of the 800MW Vineyard Wind 1 and 804MW Park City offshore wind farms off the coast of Massachusetts.
Vineyard Wind chief executive officer Lars Pederson said: "We have used all of our experience with our existing portfolio to put together an incredibly strong proposal that, if selected, will ensure Massachusetts benefits significantly from its first-mover status in pioneering offshore wind at scale in the US.
"We have deliberately named our proposals 'Commonwealth Wind' to underline the broad benefit of affordable energy to the entire Commonwealth as well as the significant economic benefits that will be delivered to multiple regions of Massachusetts."
Avangrid Renewables head of US offshore wind Bill White said: "We look forward to working with community leaders across the Commonwealth to create good paying jobs, continue addressing the urgent climate challenge, and bring transformational investments across the state."
Copenhagen Infrastructure Partners senior partner and co-founder Christian Skakkebaek said: "This proposal underscores CIP's commitment to developing a robust offshore wind industry in the US while also showing the tremendous potential for investment and job creation at a large scale."