Electric Vehicle (EV) sales have surged, with growth in all three top auto markets: China, the US, and Europe. Sales increased by 160% in the first half of 2021 from a year earlier, to 2.6 million units, representing 26% of new sales in the global automotive market.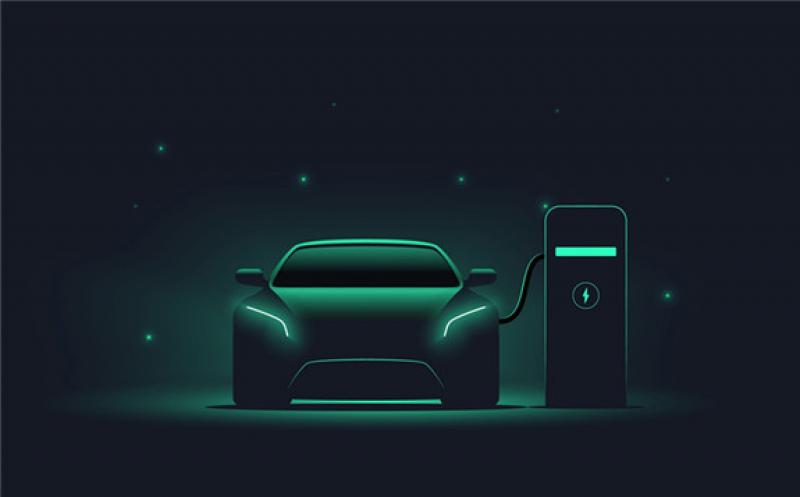 China remained the world's top EV market, with 1.1 million vehicles sold in the first half, accounting for 12% of sales. In the US, EVs have been less popular. Only 250,000 units were sold, accounting for 3% of sales.
Analysis from IDTechEx has forecast that sales of electric vehicles are on track to surpass five million units this year – counting only passenger cars. "If they do, it will mean an astonishing growth rate of ~86% CAGR since 2011," the report reads.
In this regard, the EV market is demonstrating its robust nature as, despite the disruption caused by Covid-19, the market was able to grow. Political inducements have supported this. For instance, in the US, President Joe Biden set out a $174m commitment to support electric vehicle uptake, from charging infrastructure to topping up the federal tax credit, and his proposed new target of reaching 50% electrification by 2030.
Market penetration, however, has been mostly confined to the China, North American, and European markets, with Japan, Asia Pacific, and the rest of the world significantly lagging in sales of EV.
Last year, Japanese cars accounted for less than 5% of battery-electric vehicles sold worldwide, according to EV-volumes.com. This is due to widespread scepticism of electric cars' potential profitability and environmental superiority compared to hybrid vehicles. This reluctance could prove to be a poison chalice and lead the country's automotive sector to suffer the same fate as the country's consumer electronics firms, which have largely faded into irrelevance because of their failure to stay ahead of market trends.
There must be a more concerted effort in these markets to install the requisite infrastructure to allow for greater EV use.
Lithium prices jump
Another impact of this uptake has been a jump in lithium prices; spot prices for lithium carbonate in China have climbed 170% so far this year, to RMB142,000 ($22,000) a tonne, their highest since April 2018. Prices of spodumene, a source of lithium mainly mined in Australia, have climbed 144% this year, to $990 a tonne.
Demand for lithium is expected to jump 26.1%, or about 100,000 tonnes of lithium carbonate equivalent, to a total of 450,000 tonnes, flipping the market into a deficit of 10,000 tonnes, according to Benchmark Mineral Intelligence.
Lithium miner Albemarle projects global EV production to grow tenfold by 2030 and demand for lithium to grow at a compound annual rate of 30% through 2025. Its projections and revenue outlook even encouraged several analysts to bump up their price targets on the lithium stock on Monday. For example, UBS and BMO Capital Markets upped their targets to $290 a share each; Oppenheimer posted a price target of $296 per share; and Deutsche Bank sees Albemarle stock hitting $270 per share.