The IEA has lowered its 2021 oil products demand growth estimates for India, with notable cuts to its forecasts for diesel and jet fuel consumption.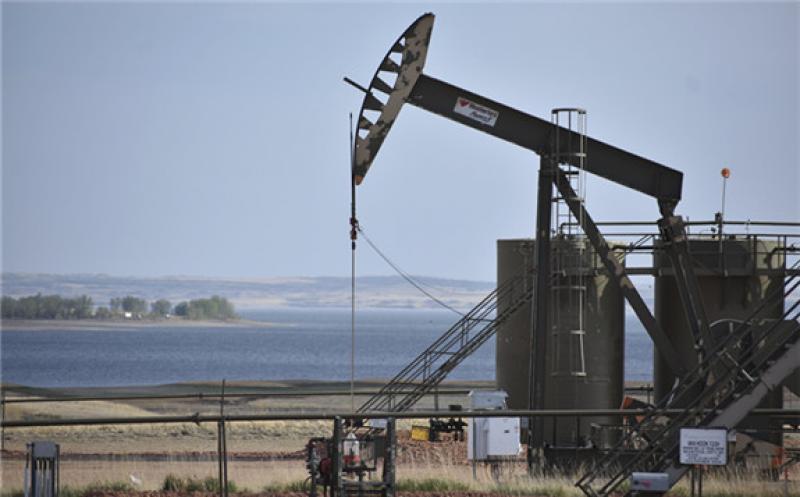 In its monthly Oil Market Report (OMR) today, the agency said it expects overall Indian oil products demand to increase by 284,000 b/d year on year to 4.82mn b/d in 2021. Last month it projected this growth at 314,000 b/d.
The IEA said demand growth should be a "robust" 480,000 b/d in the fourth quarter, and it estimates that overall products demand in India will surpass 2019 levels next year.
It estimates demand for diesel to increase by 131,000 b/d year on year to 1.55mn b/d this year, lower than last month's forecast of 1.56mn b/d. Its estimates for jet fuel and kerosene consumption are for year-on-year growth of 14,000 b/d, to 134,000 b/d, again lower than the the 142,000 b/d it estimated in August's OMR.
The EIA made downward revisions to its estimates of naphtha demand, which it now sees falling by 5,000 b/d year on year to 314,000 b/d in 2021 compared with a 10,000 b/d year-on-year increase, to 329,000 b/d, it predicted in its August report.
But the agency increased its gasoline consumption estimate to 736,000 b/d for this year from the 724,000 b/d predicted last month. It projects gasoline use to increase by 69,000 b/d year on year.
India's gasoline consumption continued to surpass pre-Covid-19 levels in August, oil ministry data show, as driving activity increased with the reopening of public places and offices. Diesel use fell from July because of a monsoon-induced fall in trucking activities and higher retail prices.