Within the framework of the 8th meeting of the Armenian-Ukrainian Intergovernmental Commission on Economic Cooperation, Deputy Energy Minister of Ukraine for European Integration Yaroslav Demchenkov and Deputy Minister of Energy Infrastructures and Natural Resources of the Republic of Armenia Hakob Vardanyan held a bilateral meeting.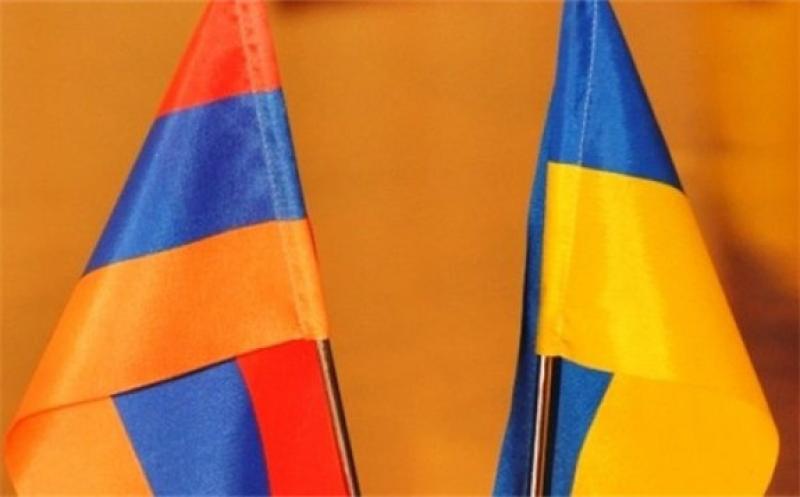 "Armenia is interested in strengthening cooperation in the fields of nuclear energy, renewable energy, the use of energy saving technologies, and energy efficiency. Ukraine is interested in potential investments in energy transformation projects. We plan to hold a joint Energy Day for such a dialogue," Demchenkov commented on the results of the meeting.
Armenia has several powerful thermal and hydroelectric power plants, as well as nuclear energy. Therefore, potential projects for cooperation are the participation of Ukrainian enterprises in the construction, repair, and modernization of power plants in the country. In particular, Armenia is interested in Ukraine's experience in ensuring the safe long-term operation of nuclear power plants and carrying out modernization measures to increase the level of safety at nuclear power plants.
The parties also agreed to consider the possibility of developing mutually beneficial cooperation and implementation of projects in the field of design, modernization, reconstruction, and repair of power equipment for Armenian power plants.