Italian players Edison, Snam, Saipem and Alboran Hydrogen have signed a memorandum of understanding (MoU) for the joint development of a green hydrogen project in southern Italy.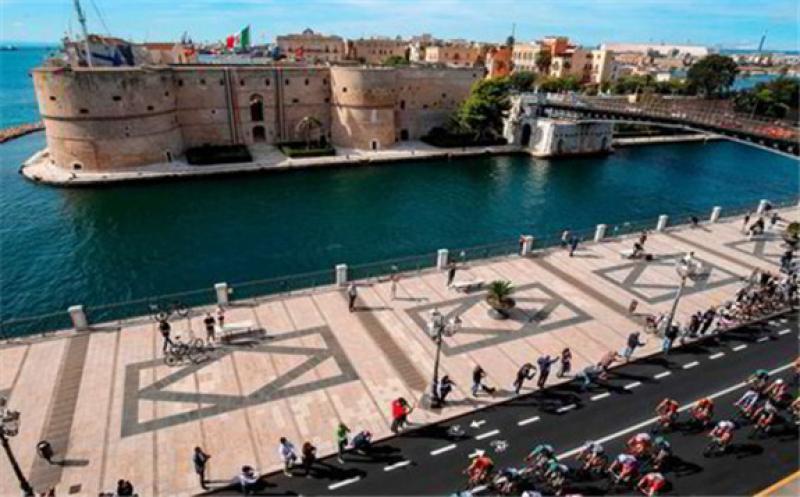 The Puglia Green Hydrogen Valley development is described by Edison as one of the first large-scale initiatives for the production and transport of green hydrogen in Italy.
According to Edison, the project's aim is to help accelerate the uptake of green hydrogen - one of the key components of the European Union's decarbonisation strategy - within Italy's energy mix and to ensure national and European climate neutrality targets are met by 2050.
The Puglia scheme envisages build three green hydrogen production plants at Brindisi, Taranto and Cerignola that will have a combined capacity of 220 MW and that will be powered by a total photovoltaic (PV) production of 380 MW.
Once the three plants are operational, said Edison, it is forecast they will be able to produce about 300 million cubic metres of renewable hydrogen every year.
This green hydrogen will be used primarily for local industries with some of the gas to be injected or blended into Snam's local gas network and may also be used for sustainable mobility.
An authorisation process is already underway for the Brindisi project which will involve the construction of a production plant for green hydrogen using electrolysers with a capacity of 60 MW that will be powered by a PV farm.
A driving force behind the entire Puglia project, said Edison, will be to sustain and involve key regional players, including the Acquedotto Pugliese water company, Appulo Lucane Railways, the region's technological and production districts, the Polytechnic of Bari and the Universities of Bari, Foggia and Salento.
In addition, the scheme aims to help underpin investments in R&D aimed at promoting the creation and development of competencies and a production chain dedicated to the hydrogen industry in Puglia.
In order to execute the project, the partners anticipate creating a special purpose company in which Edison, Snam and Alboran will each hold 30% stakes, while Saipem will be a 10% stakeholder.
However, this will only take place if yet-to-be negotiated binding agreements are signed.