TotalEnergies in the Netherlands has started the construction of a complete multi-fuel filling station in the Dutch city of Breda at Minervum 7001, in cooperation with Berkman and Tigchelaar of MobilityHUB Breda, according to a press release.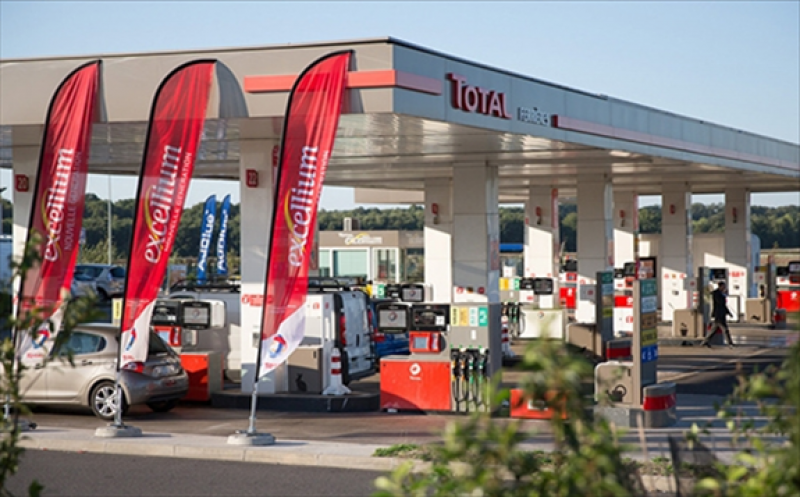 The new service station will offer conventional fuels such as diesel and petrol, as well as hydrogen (H2) for fuel cell electric vehicles. For battery electric (EV) vehicles, there are also fast chargers with a maximum charging capacity of 175 kW.
Expected to open in November 2021, the TotalEnergies station in Breda will supply H2 at both 700 and 350 bar filling pressure, suitable for heavy commercial- as well as light commercial and passenger vehicles.
The construction of the hydrogen refuelling station in Breda is part of the Waterstofregio 2.0 ('Hydrogen Region 2.0') project, which is coordinated by the Flemish-Dutch knowledge and cooperation platform, WaterstofNet. The project is co-financed by Interreg of the European Union and a DKTI subsidy has been granted.
TotalEnergies in the Netherlands is working to expand a network of refuelling stations with low-carbon and renewable energies such as biomethane, hydrogen, LNG and electricity.