More than 500GW of hydropower installations are in the pipeline worldwide, but this is far short of what is required to limit global warming, claims a new report published by researchers from the International Hydropower Association.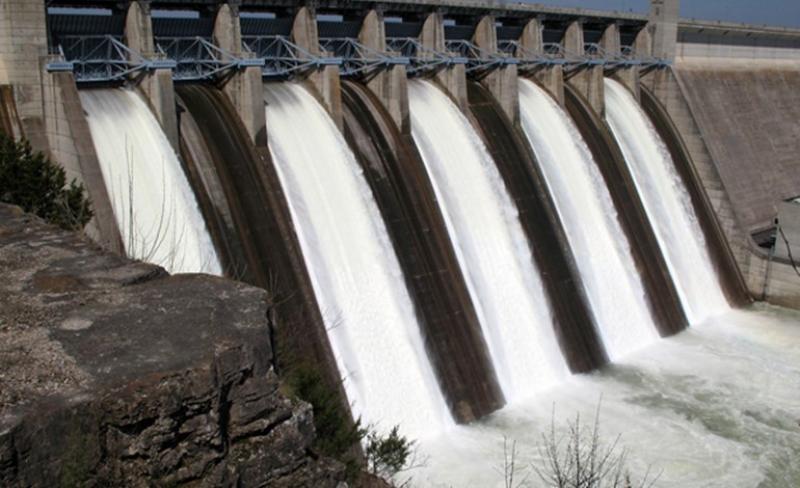 The report assesses pathways to net zero modelled by the IEA and International Renewable Energy Agency, against current and future planned hydropower capacity.

In it, both IEA and IRENA models highlight that in order to keep global warming to below 2°C, around 850GW of new hydropower capacity will be required by 2050, amounting to a gap of more than 300GW based on the current pipeline.
The report also finds that for the more ambitious net zero target to limit temperature rise to below 1.5°C, more than 1200GW of additional hydropower capacity will be needed, leaving a gap of over 600GW.

International Hydropower association head of research and policy Alex Campbell said: "Our analysis shows that, even if we built all the 500-plus GW of projects in the pipeline, we will still be a long way short of the sustainable hydropower required to keep global warming below 2°C, let alone achieve net zero emissions.

"Policy-makers need to take urgent action now to bridge this gap."

Among the more than 500GW in the pipeline, just 156GW of this is under construction, with another 165GW approved by regulators.

This remains significantly below the contribution required from hydropower under the IEA and IRENA models to reach net zero emissions.

In 2020, annual growth in installed capacity was just 1.6%, lower than the minimum 2% growth required.

The report highlights the future potential in regions where hydropower is less developed, as well as the centrality of hydropower for many countries' shifts towards renewable energy and extending electricity access to growing populations.