The government has today launched a new £270 million Green Heat Network Fund (GHNF) that will only support low carbon technologies.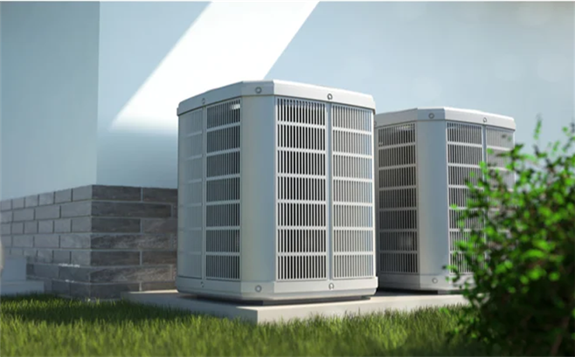 Project applications that want to secure share from the GHNF must include measures such as heat pumps, waste heat and energy from geothermal sources.
The scheme, which is the successor of the 'Heat Networks Investment Project', will open for applications in April next year and is anticipated to run to 2025.
It is predicted to fund the delivery of an estimated 10.3 Megatonnes of total carbon savings by 2050.
That is equivalent to taking 4.5 million cars in England off the road for a year.
Official data shows heat networks currently meet approximately 2% of the UK's total demand for heating,
The Committee on Climate Change estimated with government support they could provide 18% by 2050.
Energy Minister Lord Callanan said: "Today's announcement shows we are going even further in our goals to expand this tried and tested heat networks technology, making even more use of the likes of recovered heat from the London Underground to heat our homes.
"The GHNF will also allow us to drive forward the new, cost-effective and low carbon technologies we need to kickstart new industries and support new jobs in the low carbon technology sector as we build back greener from the pandemic."