Orsted will officially open today the 752MW Borssele 1&2 offshore wind farm off the Netherlands, one year after the project became operational.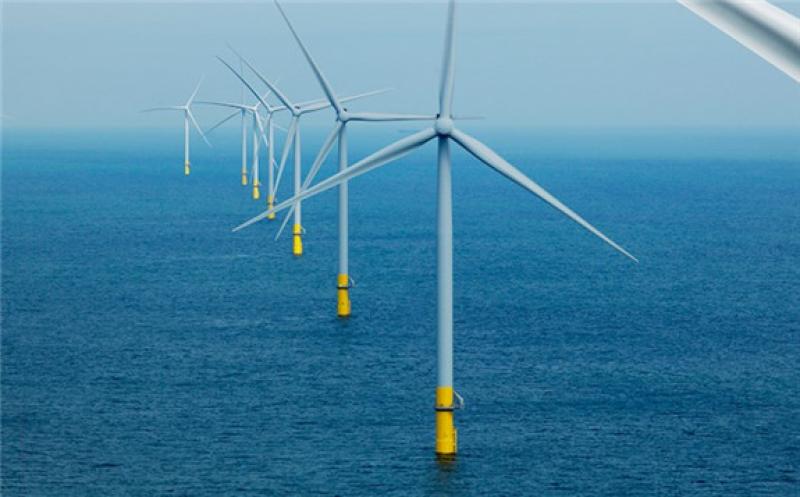 The official opening has been postponed a number of times due to Covid-19.
Orsted chief executive Mads Nipper said: "Borssele 1&2 was an important milestone for the green energy transition and for Orsted.
"We are happy to make a significant contribution to the Dutch transition from fossil to green. Borssele 1&2 is an important first step in this.
"The Netherlands is a strategic market for us because of the ambitious targets for offshore wind energy and hydrogen.
"With concrete policies to achieve the ambitious goals, the Netherlands can become one of the frontrunners in the green energy transition and we are determined to continue to contribute to this."
Dutch State Secretary of Economic Affairs and Climate Dilan Yesilgoz-Zegerius said: "Borssele 1&2 was the first large-scale wind farm in the Netherlands.
"I am very pleased to see that the wind farm has been operational for a year now and provides clean energy for a million households in the Netherlands.
"Offshore wind energy now plays a crucial role in achieving our climate goals and I invite Orsted to continue to play a role in realizing the energy transition."
Orsted general manager Benelux Steven Engels said: "Our winning bid in 2016 of €2.7 per MWh resulted in a price breakthrough.
"Then we did what we promised. On time and within budget.
"Additional safety measures at sea and on land allowed us to continue construction during a global pandemic and complete this large-scale green energy project.
"With Norges Bank Investment Management, we have now also welcomed a very professional partner as co-owner of the wind farm. After reaching these major milestones, we look forward to continuing our role as a reliable partner for the Dutch energy transition."