The Port of Rotterdam could soon be home to a brand-new hydrogen production facility.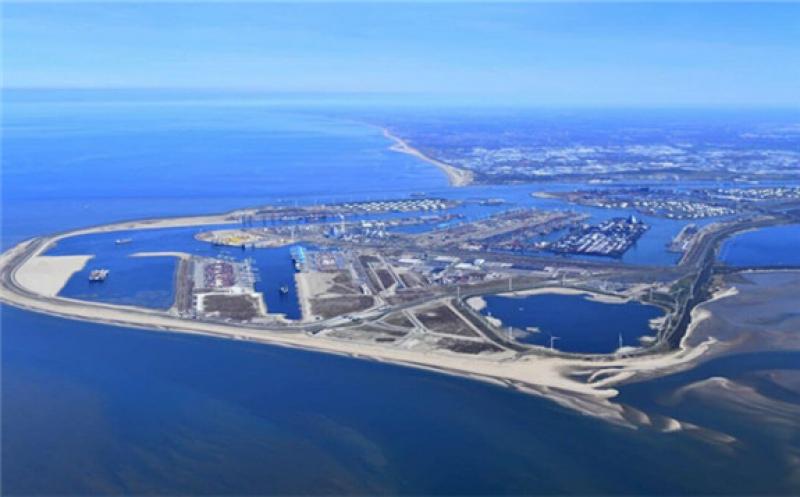 News of the facility broke today (September 6) as a result of an inked agreement between the port and energy company Uniper, through which the duo will look to develop a 100MW electrolyser at Uniper's Maasvlakte location.
Already, the partnership has expressed interest in upscaling to 500MW unit.
It is believed that the electrolyser will produce green hydrogen with the use of power generated by North Sea wind farms, located near the port.
Once operational, the Uniper hydrogen plant will be connected to the HyTransport.RTM pipeline that runs through the Port of Rotterdam.
The same pipeline also connects the plant to the national hydrogen infrastructure and the Delta Corridor pipeline bundle.
It is hoped that an investment decision for the project will be made next year (2022).
Commenting on the plans, Axel Wietfeld, CEO of Uniper Hydrogen, said, "We have the strong ambition to convert our Maasvlakte location into a major link in the new European hydrogen value chain in close collaboration with the Port of Rotterdam Authority and other partners.
"There is a host of opportunities, not only for Uniper but also for other players in the chain. Together we can use sustainable hydrogen to reduce CO2 levels in Rotterdam significantly."
Allard Castelein, CEO of the Port of Rotterdam Authority, added, "The industry has to go through a massive change in making its business processes more sustainable.
"Hydrogen will play a central role in this process. We are working with partners towards the introduction of a large-scale hydrogen network across the port complex, making Rotterdam an international hub for hydrogen production and import and for the transit of hydrogen to other countries in Northwestern Europe.
"This explains why initiatives like this Uniper project are so important for the future of Rotterdam and the Netherlands."