Hyundai Motor Company aims to become carbon-neutral by 2045 with the company placing emphasis on its hydrogen value chain and the scaling of its fuel cell vehicle sales.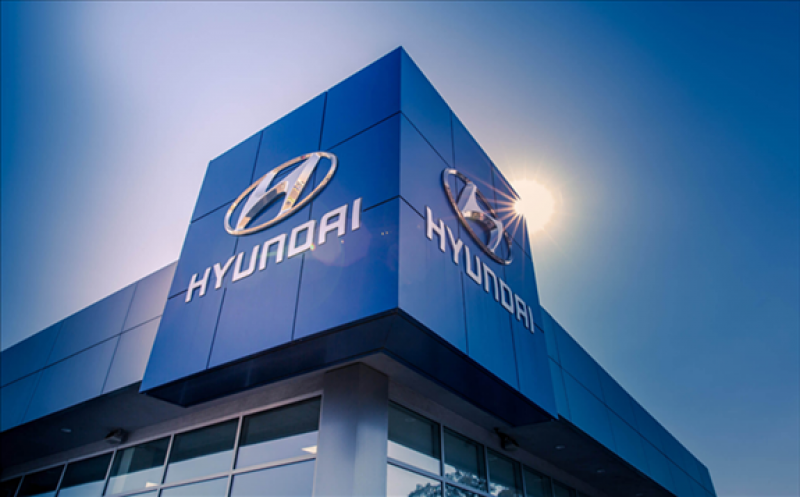 Speaking at IAA Mobility 2021 Hyundai revealed its fuel cell electric vehicle (FCEV) roadmap for the next few years with the group anticipating releasing an updated NEXO in 2023 and a new large SUV, powered by a fuel cell, after 2025.
Hyundai Motor has invested heavily in hydrogen fuel cell technology for more than 20 years with the group launching the ix35 in 2013 and more recently the NEXO in 2018.
The XCIENT fuel cell has recently been launch, a hydrogen truck, in Switzerland which has been deemed a success.
Hyundai is also looking to support the production of green hydrogen.
The group has invested in global startups, such as H2Pro, to cooperate and enhance the value chain with further plans to establish green hydrogen infrastructures in countries with strong governmental support and abundant renewable sources.