Ukraine is eyeing the hydrogen opportunity as the country looks to decarbonise.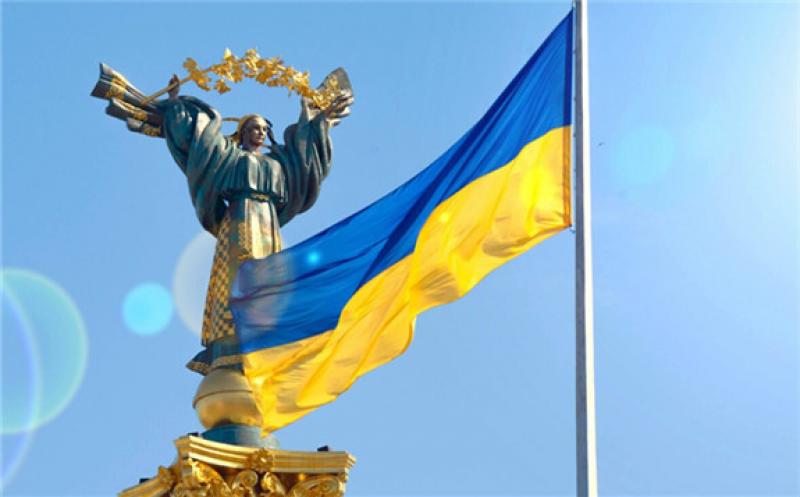 Ukrainian Hydrogen Council and UBTA joint partnership
To support the branching into hydrogen energy, the Ukrainian Hydrogen Council and the Ukrainian Business and Trade Association have signed a memorandum of understanding (MoU) to jointly develop hydrogen production.
The groups see the nation as having all the necessary prerequisites for the rapid development of hydrogen and see great value in pushing for the green fuel.
Oleksandr Riepkin, President of the Energy Association, said, "The hydrogen industry is in a period of transition in human consciousness: just as oil was once discovered and used, candles were replaced in homes with light bulbs, or switched from horses to cars, so is the transition from mineral resources consumption to renewable energy.
"Hydrogen is a logical continuation of the theme of "green" energy."
Dmytro Los, Chairman of the Board of the Ukrainian Business and Trade Association, said, "One of the main topics of our cooperation with the Ukrainian Hydrogen Council is participation in the development of the national hydrogen strategy of Ukraine, as well as comprehensive assistance in promoting the state's potential in the field of renewable and hydrogen energy.
"Such initiatives in the near future will show not only the Ukrainian but also the world community the power of the country and its capabilities."
Ukraine and German collaboration on hydrogen
To accelerate hydrogen adoption in Ukraine, the Government signed an agreement with the German government that could see pilot hydrogen projects from German partners.
This could help kickstart the hydrogen economy in the region.
Speaking on the partnership, Denys Shmyhal, Prime Minister of Ukraine, said, "We are interested in pilot hydrogen projects with German partners to start joint production and transit of hydrogen to Germany and Europe.
"Several Ukrainian project proposals on hydrogen have been submitted to the German side for consideration."
The National Hydrogen Strategy of Ukraine
The Cabinet of Ministers of Ukraine must endorse the National Hydrogen Strategy of Ukraine by December 31 2021 and approve an action plan for its implementation.
By having an official document and roadmap established for the integration of hydrogen in Ukraine, the opportunity for investment in the hydrogen economy could be accelerated with substantial legislative backing.