Iraqi crude exports marketed by state-owned Somo increased by 5pc on the month to 3.05mn b/d in August, according to preliminary figures from the country's oil ministry.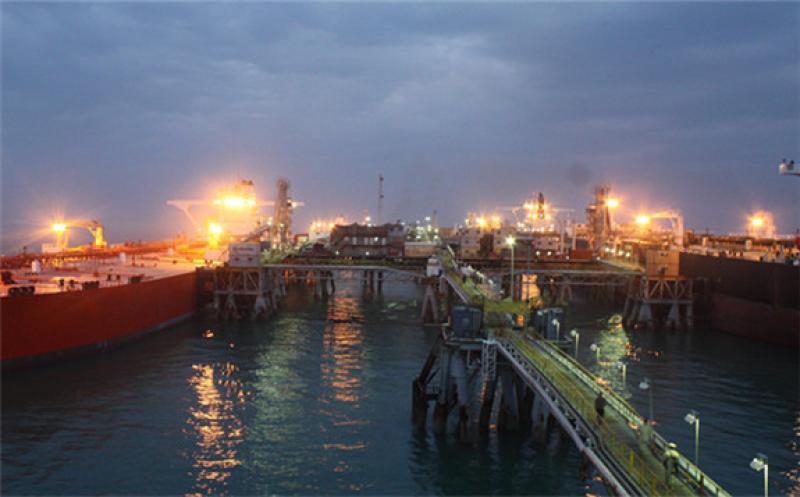 Shipments of the three Basrah grades went up by 5pc to 2.96mn b/d last month, while loadings of Somo-marketed Kirkuk blend were flat compared with July at 97,000 b/d. The Kirkuk figure excludes supplies sold by the Kurdistan Regional Government (KRG), which make up the majority of the grade's exports.
The increase in exports pushed Somo's revenues to $6.53bn in August, marginally higher than a revised July figure of $6.48bn. Somo raised its official formula prices for most of its August-loaded crude exports, but the average crude price achieved by the company fell by almost 4pc from July to around $69/bl last month.