Iraq is testing power generation systems at its new 140,000 b/d Karbala refinery ahead of start-up next year. The plant, which was originally due on stream in 2018, is the country's first new downstream facility in decades.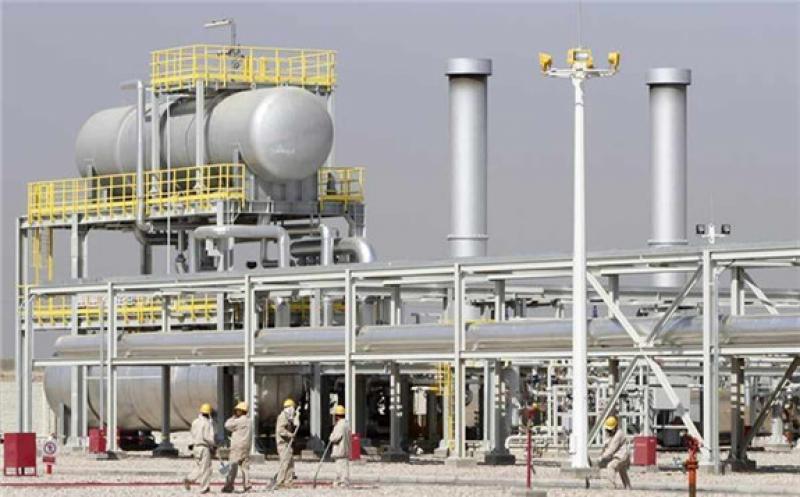 Oil minister Ihsan Ismael visited the site earlier this week to inaugurate an administration building. Trials on the refinery's electrical power generation systems are under way, and "the process of introducing the rest of the production units is coming along", the oil ministry said.
A South Korean consortium led by Hyundai was awarded a $6.4bn construction contract for the refinery back in 2014. But the project has been beset by delays because of pressure on Iraq's finances, which have been exacerbated in the last 18 months by the Covid-19 pandemic. In May, the oil ministry said the refinery was more than 90pc complete and should be fully on stream in September 2022 after trial runs in the first quarter of next year.
The refinery will be an important addition to Iraq's downstream sector, serving growing domestic demand for oil products as well as fuelling a new power plant at Al-Khairat in the Karbala governorate.
Gasoline-producing units have already been completed, including a fluid catalytic cracker and a poly-naphtha unit that will produce gasoline with an octane rating of 95 and 90. Iraq's refineries currently produce 77 Ron, 82 Ron, 87 Ron and 93 Ron gasoline. The refinery will also produce LPG, jet fuel, gasoil, fuel oil and asphalt — all meeting standards equivalent to European production.