POSCO Chemical will build a battery material factory in China, the world's largest battery market.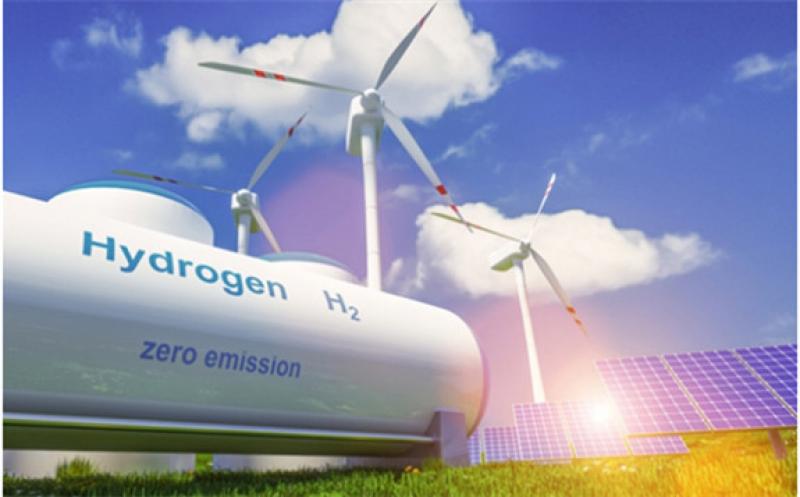 POSCO Chemical held a board meeting on Aug. 25 and decided to invest 281 billion won to expand the production lines of the two joint ventures established by POSCO Group and Huayou Cobalt, a Chinese partner.
POSCO and Huayou Cobalt, the world's largest cobalt producer, jointly established two companies, one for cathode material production and the other for precursor production, in Zhejiang Province, China in March 2018. Each of the two companies is now running a 5,000-ton-a-year production plant.
POSCO Chemical plans to increase the production capacity of the two companies to 35,000 tons each by constructing additional production lines. Ground will be broken in the second half of 2021. The plants will start producing high-nickel cathode materials for electric vehicles in 2023. Thirty-five thousand tons of cathode materials can produce about 390,000 60kWh batteries. The plants' cathode materials will be supplied to local Chinese battery companies and Korean battery makers that entered China.
POSCO Chemical chose China as its first overseas battery production base because of its overwhelming market size. Major Chinese battery makers' global market share stood at 43 percent as of the first half of 2021, market research firm SNE Research said. POSCO Chemical sold 48 percent of its EV battery materials in China last year.
POSCO Chemical is seeking to establish local subsidiaries for cathode materials in the United States and the European Union, where demand for electric vehicles is rising sharply. It is planning to supply 160,000 tons of cathode materials in Korea and 110,000 tons abroad by 2025.