Japan is looking to decarbonise one of its withstanding LNG thermal power plants with hydrogen.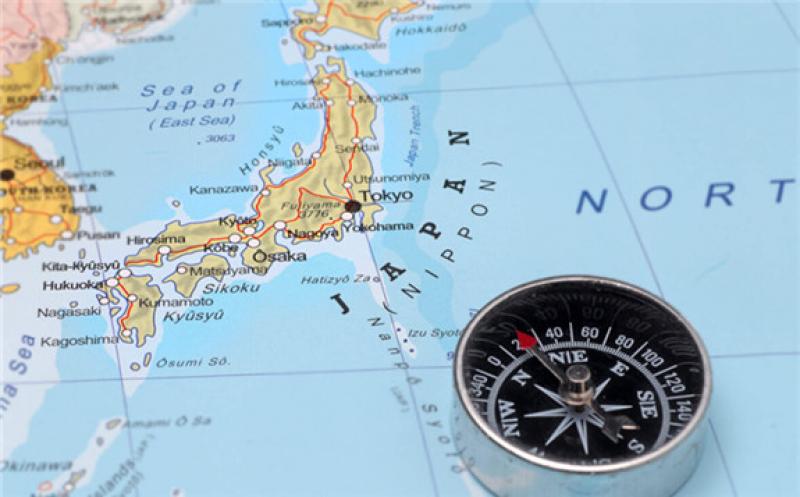 JERA is behind the development and today (August 26) said it has received a notice of acceptance of its grant for the development.
As a starting point for the introduction of hydrogen, JERA will switch a portion of LNG fuel used at the site to generate electricity into hydrogen.
Then, the company will evaluate the results and characteristics of the switch over a five-year period before scale-up.
Based on results of the five-year trial, JERA will then look to construct hydrogen supply facilities and other related assets at the thermal power plant.
As an end goal, JERA wants to cut its emissions and increase the utilisation of both hydrogen and ammonia to support a clean energy transition.
Such efforts are all part of the JERA Zero CO2 Emissions 2050 objective set out by the company to eliminate emissions from both its domestic and overseas business.